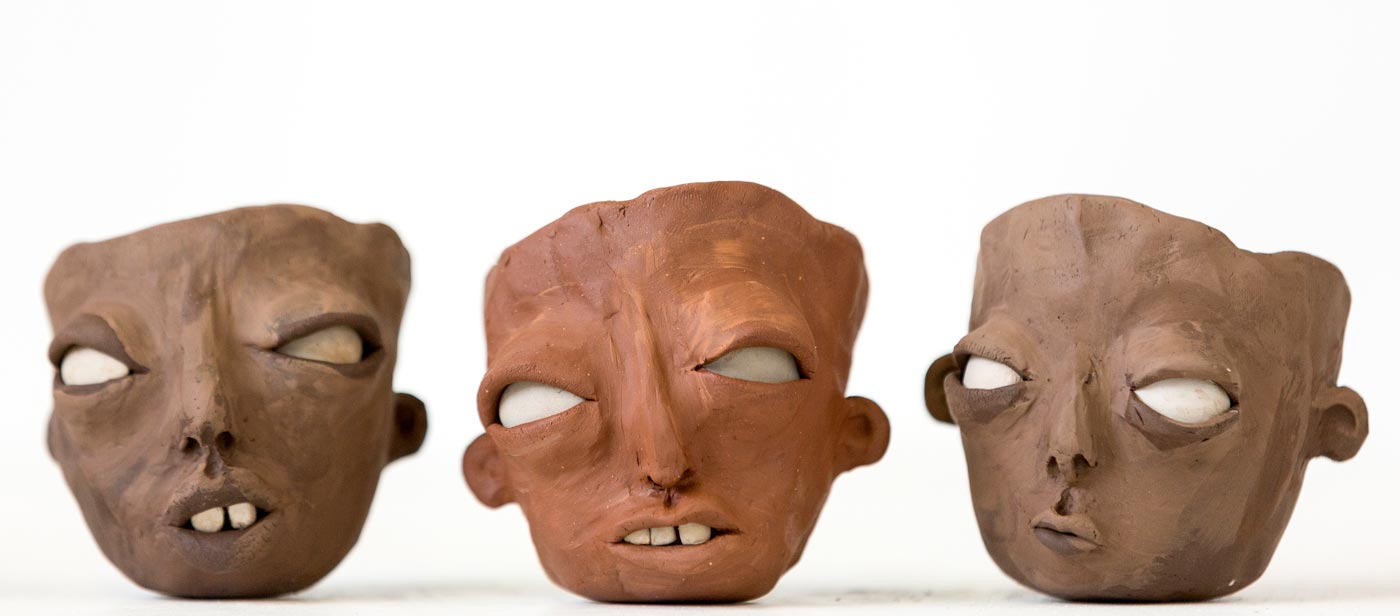 The Bachelor of Fine Arts in Ceramics program is an immersion year. As a candidate, you will be expected to have a strong degree of technical proficiency as well as art and ceramics literacy, the same proficiency as UO ceramics undergraduates have at degree completion. After being accepted into the program, you will use the summer months prior to your start date to develop questions and ideas that serve as the foundation for an intensive year-long investigation broken up into three terms.
Fall term is dedicated to research, development, and fabrication
Winter term is devoted to processing and fabrication
Spring term focuses on fine-tuning and final exhibition preparation
At the end of each term you will meet with area faculty and one invited department faculty member for a progress evaluation.
In addition to a final exhibition, you will submit an exit package that includes:
Your portfolio
Artist statement
Resume
Self-evaluation
---
Degree Requirements
You must complete the five-year program with a total of 108 credits in art (a total of 220 university credits), including satisfaction of the requirements listed and the university's general education requirements for the BA or BS degree.
In addition to the requirements listed for the BA/BS degree, students must complete:
A total of 108 credits in the major, 40 additional credits
 
Three additional History of Art and Architecture courses, 12 additional credits, for a total of six courses
 
One course from Issues & Practices in a media area, 3 credits (ARTC, ARTF, ARTM, ARTO, ARTP, ARTR or ARTS 490)
One course from ART 412 BFA Critique Colloquium, 3 credits
 
BFA Terminal Creative Project credits, 6 credits (select from: ARTC, ARTF, ARTM, ARTO, ARTP, ARTR, ARTS 409)
 
Upper-division studio credits selected from advanced methodologies studios, seminars, or independent studies, 16 credits