The Master of Fine Arts (MFA) in Art is an interdisciplinary program that prepares graduate students for serious and engaged art practice. Here, you'll be challenged to devise methods of experimentation and a significant understanding of historical and contemporary context and to develop an informed, independent practice, specific to your intentions and sensibilities.
Working within and across our media areas, the curriculum combines the best of both disciplinary depth and interdisciplinary thinking. Students have contact with faculty members from other media areas and disciplines through graduate reviews, independent studies, and interdisciplinary courses.
---
Media Areas
---
The Student Experience: MFA Program
The MFA program is a three-year period of rigorous studio investigation, critical discourse, and conceptual development. Emphasis is given to developing a course of study tailored to the needs of the individual student, while encouraging exploration and risk-taking. The program supports a thorough engagement with the processes and principles fundamental to the discipline, as well as an informed awareness of issues and practices within the larger art community.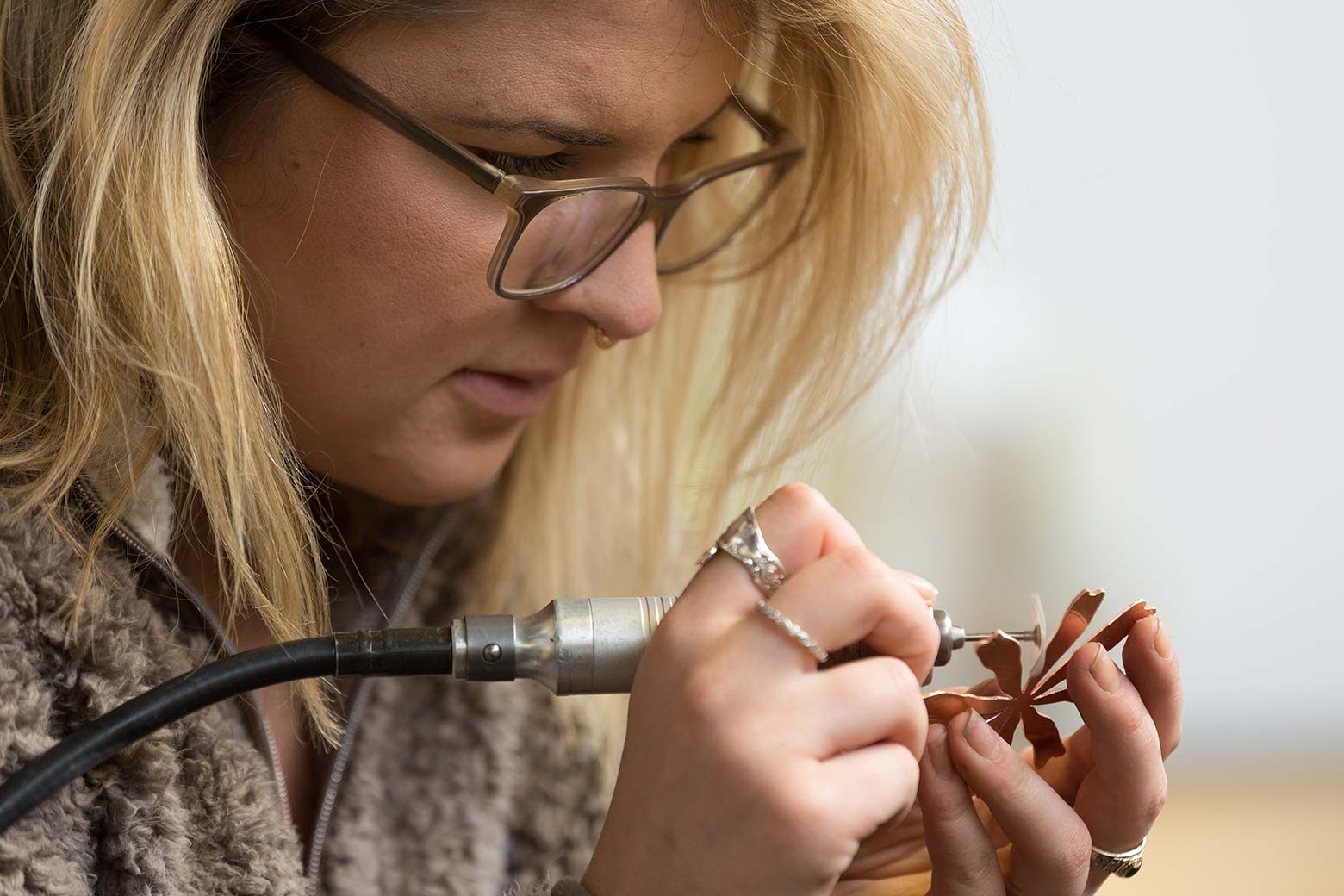 ---
Engaged Faculty
As practicing professionals, the Department of Art faculty members are nationally and internationally recognized artists with active exhibition and publication records. Each one is committed to both practice and teaching. Through seminars, critique colloquia, studios, and independent studies, students interact with an inspiring and diverse faculty. Enhancing that discourse, an active Visiting Artist Program brings a broad range of innovative artists and critics to campus.
---
Creative, Collaborative Community
With approximately 30 MFA candidates in the program at any given time, students develop a tight-knit community. They are in direct contact with faculty members as well as regional artists, gallery directors, curators, and arts managers. Working intensively in independent studios in Eugene, you are part of a world-class research university in the beautiful Pacific Northwest.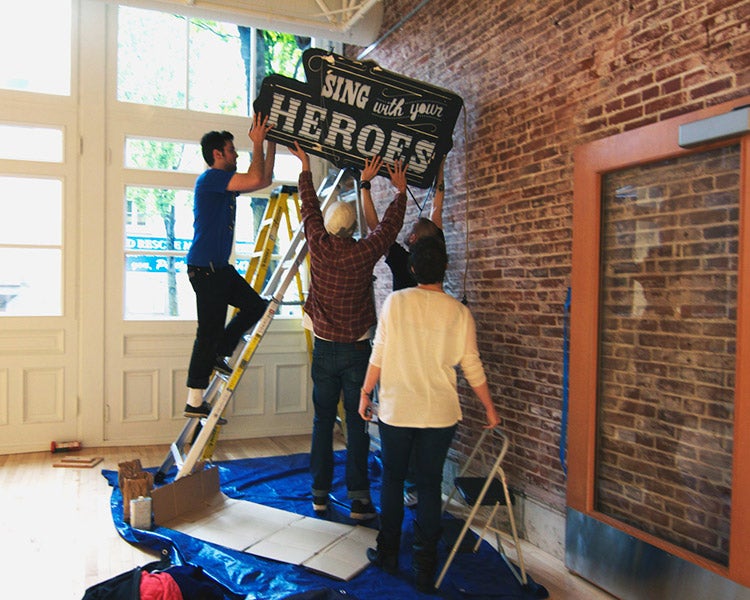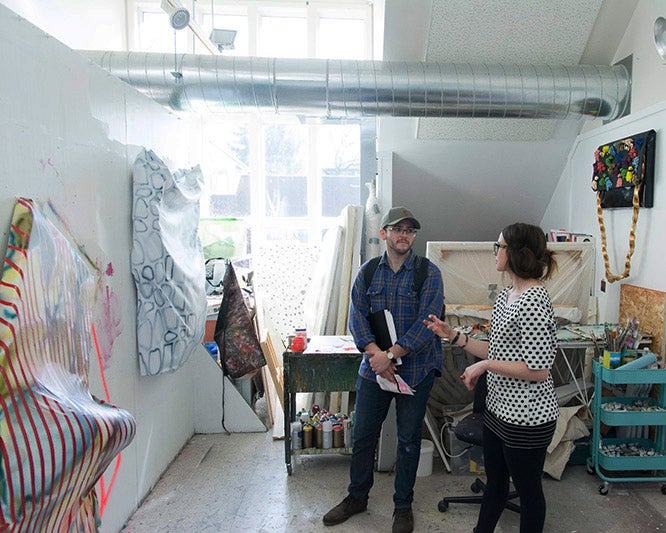 ---
Funding
Awarded annually, graduate fellowships provide opportunities for significant financial support, as well as teaching and professional experience.
---
Let us show you around
We encourage applicants to visit the facilities and meet the faculty members. We offer tours during most of the year.
---
Student Work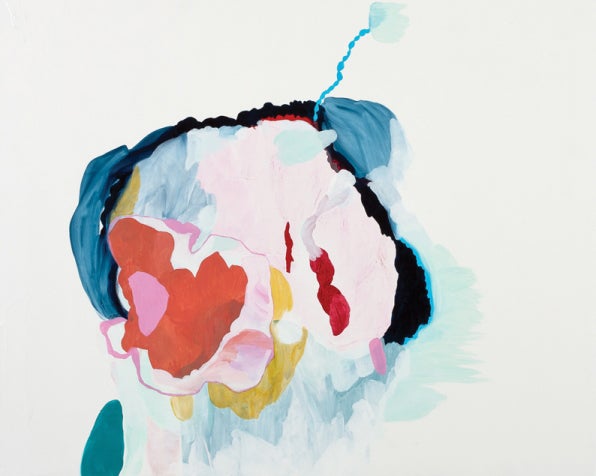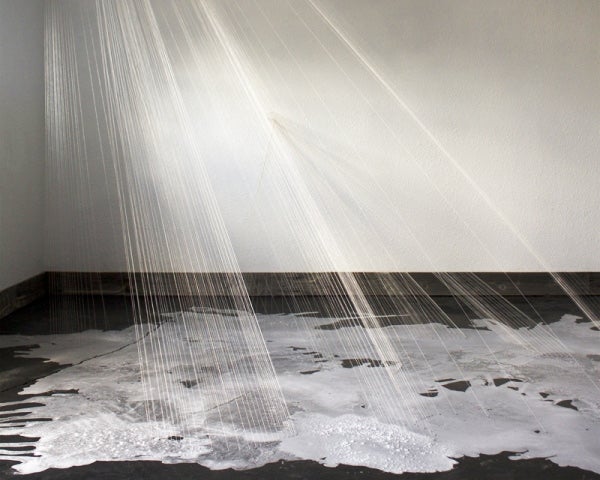 ---
Our Accreditation
National Association of Schools of Art and Design (NASAD)
The Northwest Commission on Colleges and Universities (NWCCU)
The University of Oregon is a member of the Association of American Universities (AAU), an organization made up of more than 60 leading public and private research institutions in the United States and Canada.