Lawrence Medal '09
bachelor of science '80
Oscar-winning film editor began with 'zero experience'
Film editor and UO alumnus Joe Hutshing is a two time Academy Award Winner for Best Editing for the films JFK and Born on the Fourth of July, both directed by filmmaker Oliver Stone. With a career spanning more than twenty-five years, Hutshing has edited films with some of the most respected directors in Hollywood, including Robert Redford (Lions for Lambs), Spike Jonze (Being John Malkovich), Curtis Hanson (The River Wild), Adrian Lyne (Indecent Proposal), Lawrence Kasdan (French Kiss), and John Woo (Broken Arrow). A frequent collaborator with Stone, Hutshing has edited other films by Stone including The Doors, Talk Radio, W, and Savages.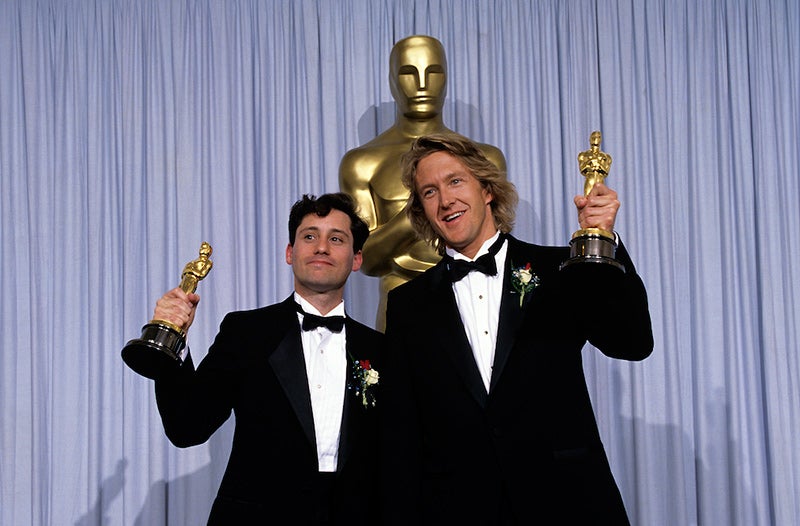 Above: Joe Hutshing (left) accepts his Academy Award forJerry Maguire in 1989, with David Brenner.
Hutshing earned Academy Award nominations for Cameron Crowe's Almost Famous and Jerry Maguire and teamed with Crowe on Vanilla Sky and again on We Bought a Zoo. He has done a trio of films with Nancy Meyers: It's Complicated, for which he received an American Cinema Editors' Eddie Award nomination; The Holiday; and Something's Gotta Give. In 2003 he won an Emmy Award for editing HBO's "Live From Baghdad." He was elected to the American Cinema Editors (ACE) in 1991.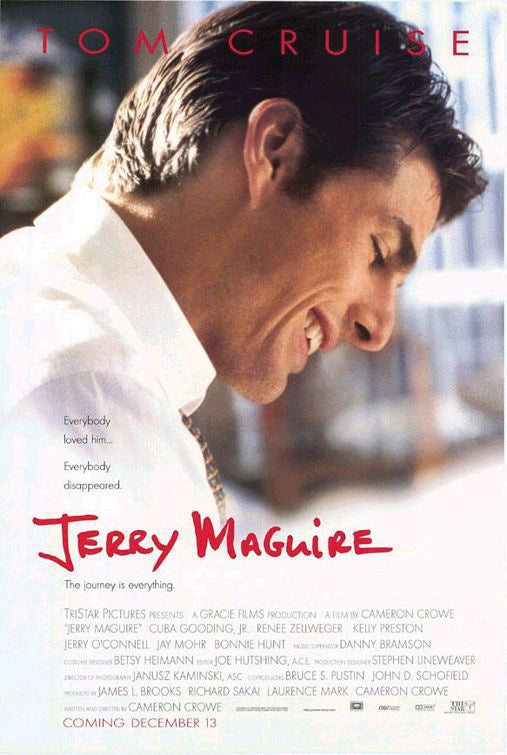 After receiving his bachelor's degree in fine and applied art from UO in 1980, Hutshing moved to Los Angeles and began bartending. He had moved to L.A. for the same reason many young people move there—to work in the film industry. Fresh from UO, the fine arts major hadn't taken many film classes but this was the late 1970s, when so many iconic movies—Annie Hall, Taxi Driver, Apocalypse Now—were screening in Eugene. They captured his attention and imagination, and inspired him.
"I didn't realize how slim the chances were," he said of his plunge into Hollywood. "But I had a lot of confidence. I knew what my strengths were. I hoped I could tell a story visually and keep people from being bored."
Leaving viewers bored wasn't in the cards for him. As a successful Hollywood film editor, Hutshing returned to Eugene in June 2009 to accept the Ellis F. Lawrence Medal for his, by then, outstanding filmography.
"I had exactly zero experience" when he arrived in L.A., he told writer Robin Rowe in a 2007 cover story in Editors Guild magazine. "All I knew how to do was edit music cassettes for myself and friends. I thought, 'How hard could it be?  It's only music with an extra video track.' " He was asked to edit a video documentary on five Los Angeles artists, for which he wasn't paid a cent but earned plenty in experience.
"I just read the manuals and pretty much taught myself how to edit," Hutshing told Rowe. "It was a matter of trying things, making mistakes and then correcting them…again and again."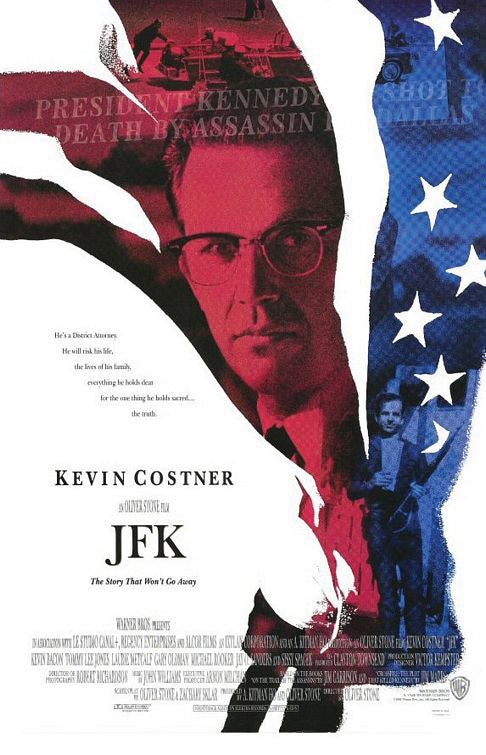 While bartending at night, Hutshing started editing during the day for film students, Rowe writes. Hutshing worked his way up to become assistant sound editor on Ferris Bueller's Day Off, then was hired as a sound assistant on The Princess Bride. His big break came in 1987 with Wall Street, directed by Oliver Stone, who went on to hire Hutshing for several other films including JFK, for which Hutshing also received a British Academy Award and the highest award an editor can receive from his fellow editors, the ACE Eddy.
"JFK was an amazing experience because we had to cut it on a linear three-quarter-inch cuts-only editing system; Avid and Lightworks had yet to be invented," Hutshing told Rowe in the Editors Guild story. "JFK utilized many different kinds of media: 35mm, 16mm, 8mm, surveillance footage, photos, etc. and would have cost a fortune to transfer to 35mm kinescopes."
By then Hutshing had become accustomed to the 100-hour work weeks typical in the industry. "It was debilitating, so much work you can't believe it. It's a labor-intensive business no matter what aspect you're in," he told an A&AA writer in 2009 for a story on his award of the Lawrence Medal.
The Academy of Motion Picture Arts and Sciences and the American Cinema Editors both invited Hutshing to join in 1991. In 2007 he was named "Editor of the Year" at the Hollywood Film Festival.
"It just worked out that doors opened for me in film, as a vocation, as a paid job," he says.  Of the Oscars, he adds, "It's something that can never be taken away from you."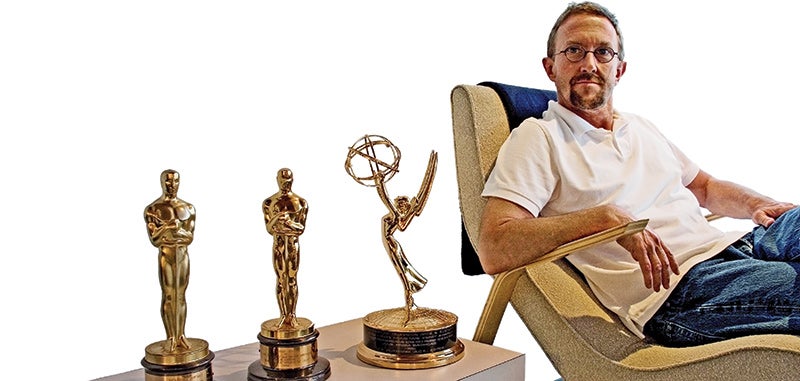 Above: Hutshing added an Emmy (statue on right) to his collection for editing HBO's "Live From Baghdad."

Above: In 2009, A&AA presented Hutshing with the Lawrence Medal.
This story was published as part of the 100 Stories collection, compiled to celebrate our 2014 centennial and recognize the achievements and contributions of our alumni worldwide. View the entire 100 Stories archive on the College of Design website.