Introducing a New Way to Have a Global Experience
Learn More: #NoPassportNeeded Experiences
---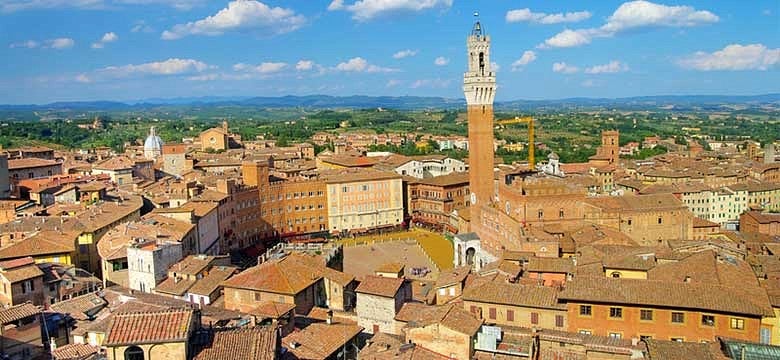 Students in all of the programs within the School of Art + Design benefit immensely from studying or interning abroad. The chance to see creative work and design in its cultural context -- or to create your own work in a new context -- is an unparalleled learning opportunity. At the University of Oregon, you have more than 250 programs to choose from, in 90 countries around the world.
Students can enhance their portfolios by adding projects created specifically for and inspired by international settings. In addition, many of our study abroad programs with studio course work include international guest critics and peers who can offer different perspectives on your work.
Criticism and theory students also benefit from the ability to understand the richly layered cultural contexts in which creative work develops, simultaneously gaining a more nuanced view of their own environment at home. Visits to museums, galleries, buildings, gardens, design labs, communities, and neighborhoods for experiential, hands-on learning round out the global picture.
Check out some of the opportunities to enhance your studies.