We believe that research, creative practice, and teaching are intrinsically linked. Our commitment to artmaking and design as an ongoing practice is central to all levels of our teaching, from the introduction of a nonmajor through the graduate program. Students have the opportunity to work with talented faculty members on projects and gain skills and insights on all aspects of design The academic and creative knowledge generated by the School of Art + Design is disseminated in a rich variety of forms including books, articles, and exhibitions.
Undergraduate Programs in the School of Art + Design
The School of Art + Design offers a range of undergraduate degree options within the Department of Art and the Department of Product Design.
Students can pursue bachelor of arts (BA) or bachelor of science (BS) degrees. Both allow serious study in the discipline and encourage liberal arts breadth and interdisciplinary connections. The BA and BS programs, distinguished by the choice of language or math/computer science requirements respectively, are often the best path for students interested in double majoring.
The bachelor of fine arts (BFA) degree is a studio intensive, professional major, requiring a larger proportion of studio courses within the program. The BFA in Art offers concentrations in ceramics, painting and drawing, sculpture, fibers, printmaking, photography, jewelry and metalsmithing. Admission to the BFA program is highly selective. 
Minors are an opportunity to study art or product design in a more limited way, secondary to one's major study area.
Graduate Programs in the School of Art + Design 
There are two graduate degree programs within the School of Art + Design. 
The master of fine arts in the Art Department is a three-year interdisciplinary program focused on rigorous studio investigation, critical discourse, and conceptual development.
A two-year program based in Portland, the master of science in Sports Product Design in the Department of Product Design is an interdisciplinary program focusing on innovation methods, design for the athlete, product sustainability, and sports product marketing and branding.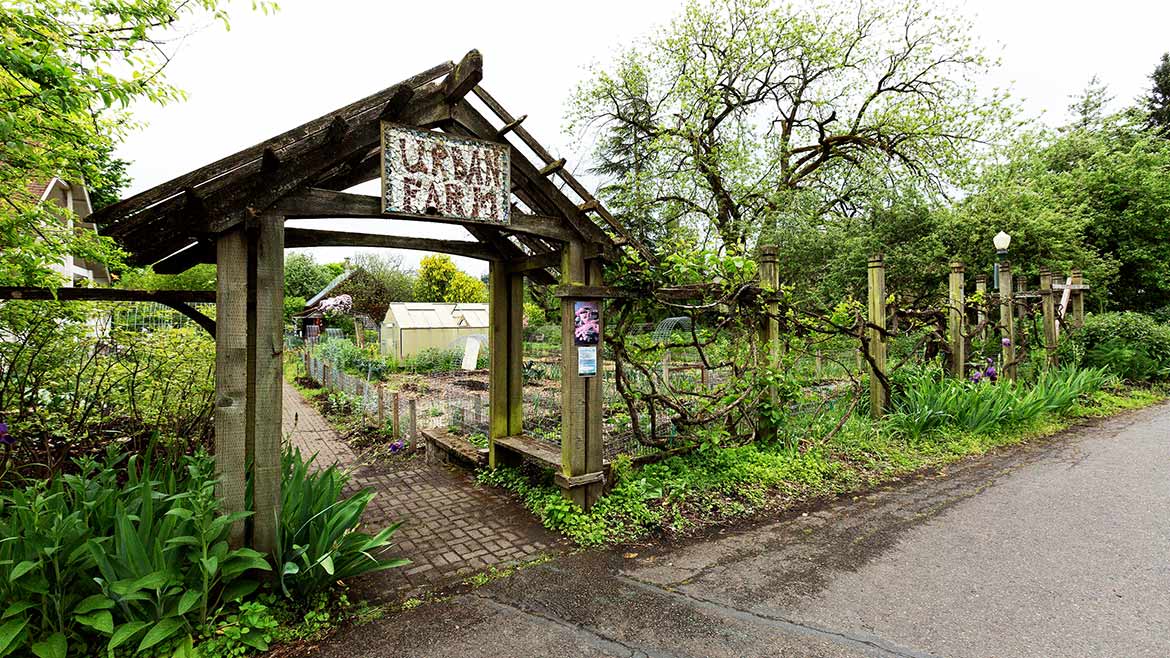 First-Year Interest Groups
First-Year Interest Groups (FIGs) bring students with similar interests together.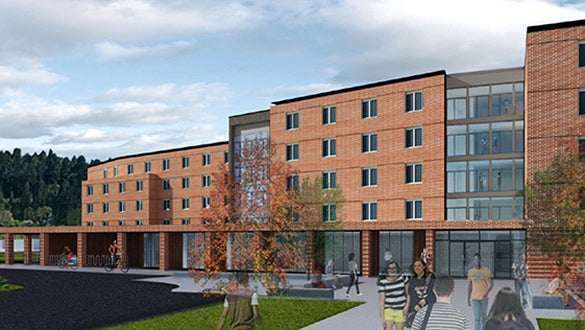 Art and Design Academic Residential Community
Learn about the new Art and Design Community.
Explore Art + Design Courses for Nonmajors
Try out some courses open to all UO students to help you decide whether a major in the School of Art + Design is right for you.
Enrich Your Academic Experience
Studio Learning
Design thinking is a fundamental element in the creative process and studio instruction provides students with opportunities to develop this skill. A studio is a unique classroom experience where designers and artists can work with materials and tools to solve design problems in a workshop environment.