bachelor of fine arts, '11
UO alumnus works for top design consultancy
Since leaving the School of Architecture and Allied Arts in 2011, one alumnus' education at UO helped him get hired by one of the top design consultancies in the country.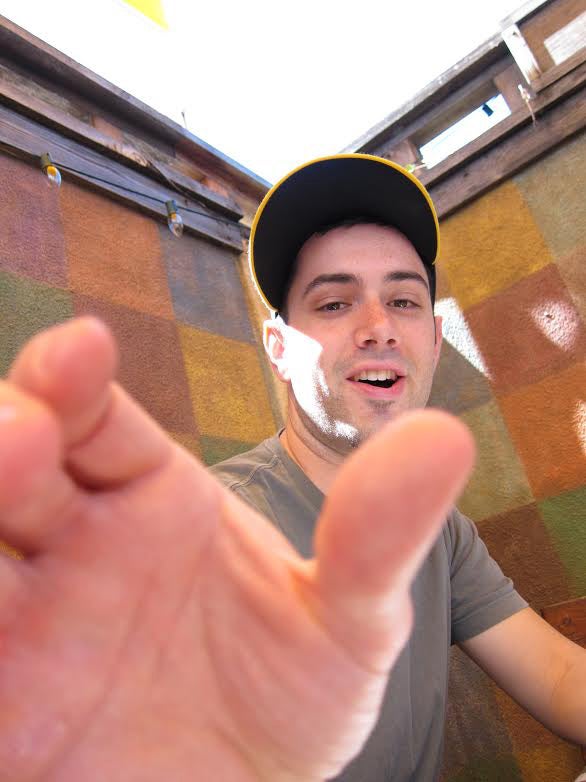 "Design courses at [UO] are focused on craft and process," says Robin Hubbard. "This is a great foundation for any design career."
Hubbard graduated with a bachelor of fine arts degree in product design before he worked at the Portland-based design firm Industry, where he provided design ideas on digital audio products for electronics company TDK Performance. The company's A73 wireless boombox won the Industrial Designers Society of America (IDSA) Gold award in 2013.
"I worked closely on the digital and analog interface found on the TDK wireless boombox," Hubbard says. "I found inspiration in digital music sampling machines and helped to create an interface that imitated that interaction."
Hubbard now works as an industrial designer in San Francisco at the design consultancy One and Co. The company's reputation in design has been recognized with several awards; the HTC Windows Phones 8S and 8X, for which Hubbard offered input on design, won gold and silver at the 2012 International Design Awards.
His responsibilities have included working on the designs for smartphones created by the HTC Corporation. HTC makes many digital products, including smartphones, handsets, and tablets.
He believes his work on the Desire 816 and 610 smartphones could assist the corporation's status in the digital market.
"I think those products … have potential to really elevate HTC's mid-range product portfolio," he says.
Hubbard is currently working on a line of products set to launch later in 2014.
"I always knew I wanted to be an industrial designer," he says. He adds that Product Design Program director Kiersten Muenchinger was hugely influential on the trajectory of his professional track.
"I've been lucky to work with extremely talented designers and engineers to create products that people will love. I'm very proud of that."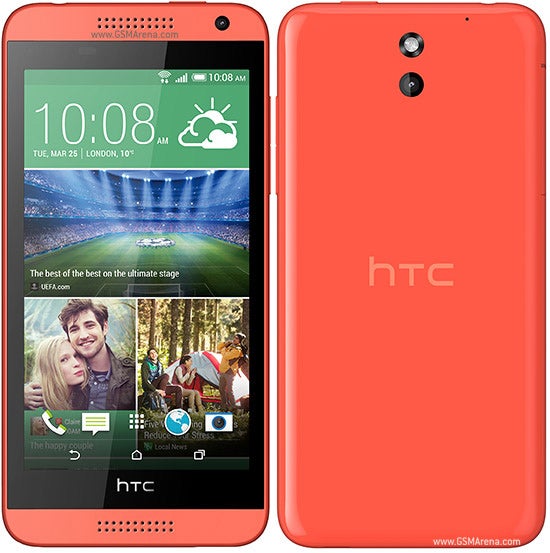 Above: One of the phones Hubbard contributed design input, the HTC Desire 610. Photo courtesy Robin Hubbard.
This story was published as part of the 100 Stories collection, compiled to celebrate our 2014 centennial and recognize the achievements and contributions of our alumni worldwide. View the entire 100 Stories archive on the College of Design website.