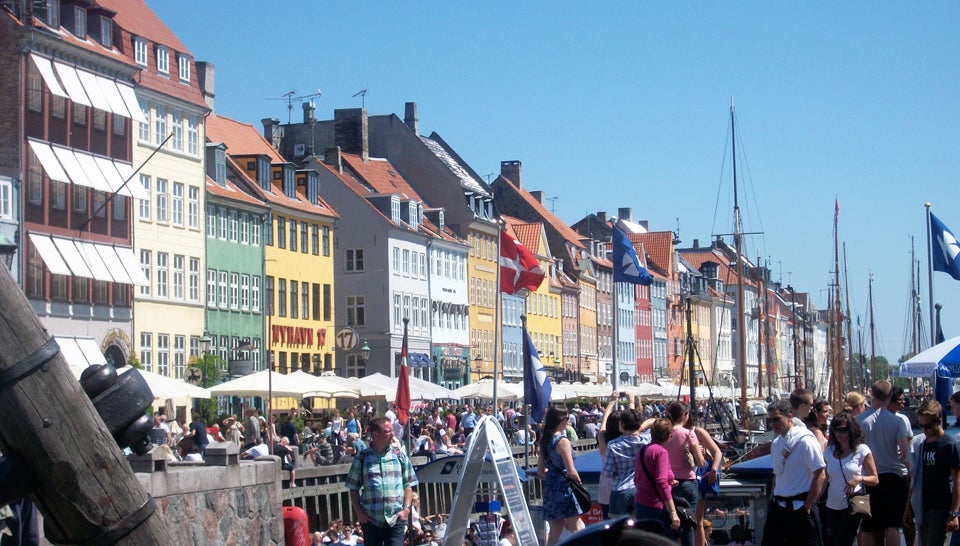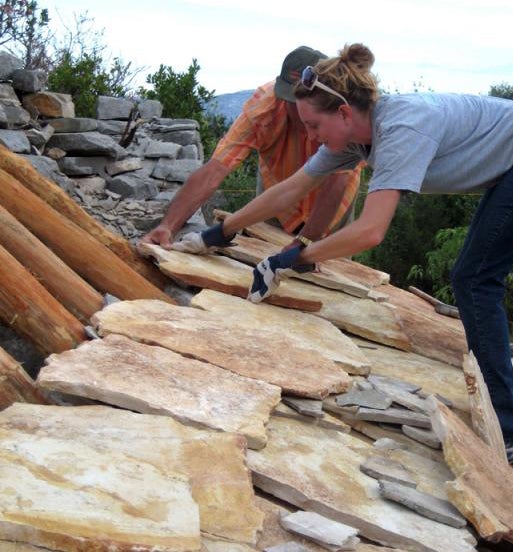 Global education is one way that students gain perspectives about the changing world, its people, and the opportunities for creative artists and designers. At the University of Oregon, we offer our own faculty-led programs and we partner with other global education programs to create pathways for international experiences for students.
Students who study product design at the UO are encouraged to explore the options available through the Global Education Oregon (GEO) programs. Many courses will fulfill elective requirements and broaden your exposure to design around the world.
Students in the College of Design often enroll in the Danish Institute for Study Abroad (DIS) based in Copenhagen, Denmark. The UO has had many years of successful experience with faculty exchanges and student study abroad opportunities at DIS. Talk with the advisors in GEO who can guide you in planning for your international experience.
Product design students may participate in programs offered by other departments in the College of Design by contacting the advisors and faculty members directly to learn how the coursework and activities would match your goals.