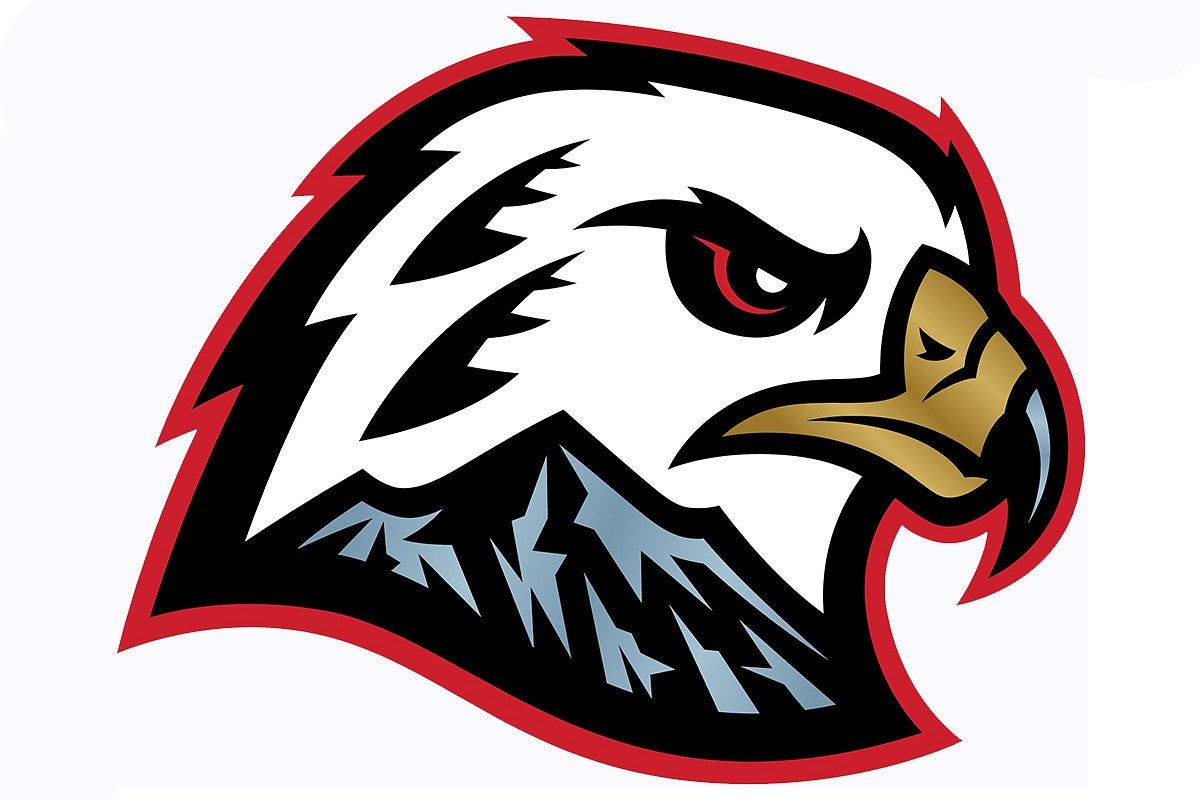 The Winterhawks are getting a logo overhaul with the help of School of Art + Design alum Marcus Harvey, '12.
The Portland ice hockey team's current logo, according to The Oregonian columnist John Canzano, was inherited in 1976 when the Winterhawks took in a set of used jerseys from the Chicago Blackhawks. The jerseys featured a figure of the Sauk Nation—a nation of people traditionally based near Green Bay, Wisconsin. Like many sports teams using appropriated and offensive images of Native Americans in their branding, the Winterhawks decided it was time for a change.
A statement from the Five Oaks Museum in Portland expressed their support for the new logo:
"Native people have been advocating for the removal of racist sports logos for decades and Five Oaks Museum celebrates every time people listen and respond to native advocacy."
Harvey—a digital arts alum who founded the Portland Gear apparel brand—paired up with the graphic designer Brian Gundell to create a logo that represents the region, featuring a red-tail hawk, which is a local species, and Mount Hood.
"Coming out of Covid, we need something to celebrate," Harvey told The Oregonian.
In an interview with Portland Tribune, Harvey said, "We are very excited to have played a role in the creation of a new identity for one of the Portland's four major sports teams. This project was many months in the making and we're thrilled to finally be able to showcase it."
Read the full story in the articles "Canzano: Winterhawks dropping Native American logo for a fresh look—and it can't come fast enough" and "Winterhawks adopt new logo, drop native imagery."