Center for Art Research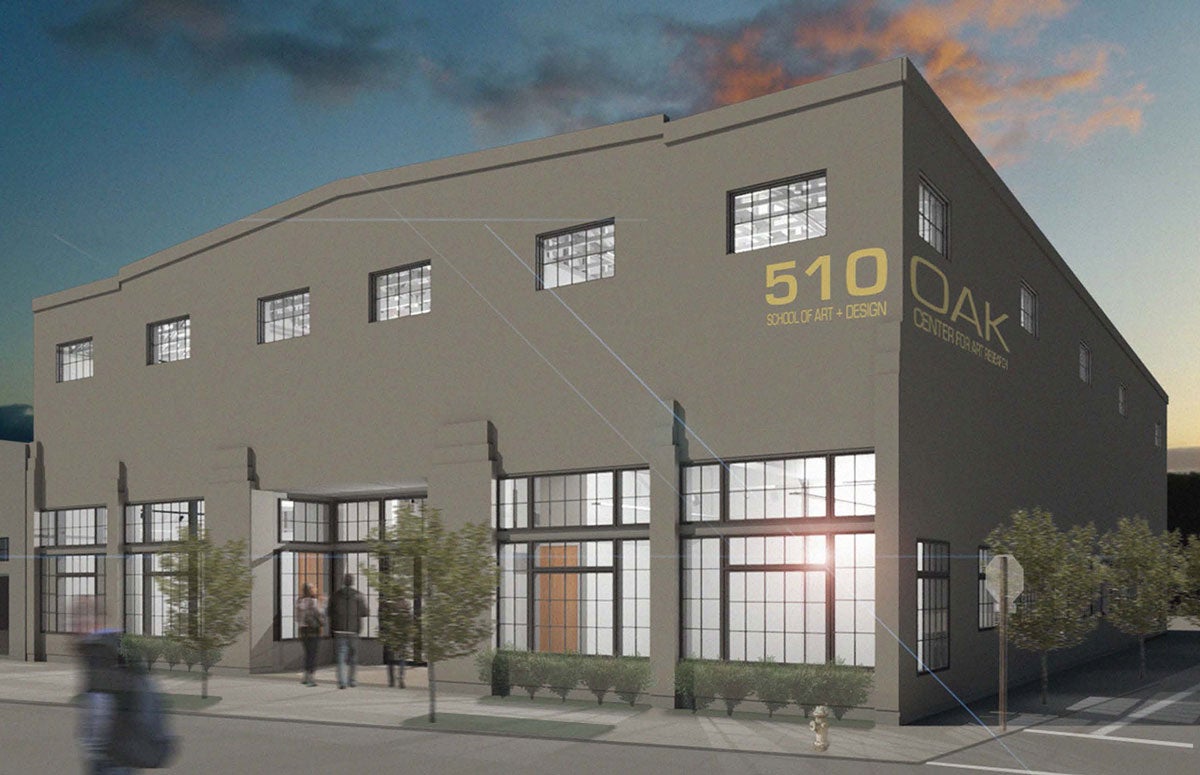 Launching in spring, the Center for Art Research will facilitate transdisciplinary collaborations, present innovative research in the arts, and develop projects that engage both the University of Oregon and the greater, global creative community.
The mission of the Center for Art Research is to shape social and cultural debate through creative practice engaging issues such as: aesthetics of representation and racial imagination; craft, class, gender and labor; art and the Anthropocene; virtual reality and the future of art; and the social implications of technoculture.
The Center will bring together artists and scholars across disciplines to share methods, collaborate, debate, and innovate. Programming will encompass artists-in-residence, lectures, exhibitions, symposia, publications, performances, and experimental projects.
The Center is conceived as both a physical site and nomadic. Its physical location will be in the heart of our new faculty research studio building, 510 Oak, where the public-facing space on the ground floor will function as a home for Center activities. This site will greatly increase the visibility and impact of the university's artistic activities with diverse external communities. The Center will also be nomadic, with projects migrating to different venues and serially inhabiting temporary sites in major cultural centers such as Berlin or New York. The center will collaborate with regional colleagues in Portland and along the west coast, catalyze interdisciplinary exchange with UO colleagues elsewhere on campus, and develop community-based projects in our own town.
The Center will enable the University of Oregon to join a consortium of distinguished research centers at institutions across the country, such as the Berkeley Center for Art Research, Virginia Tech Institute for Creativity, Arts, and Technology, and the MIT Media Lab. This prestigious network supports and influences the next generation of transformational creative practitioners and thinkers.
By contributing to these ambitious efforts, the University of Oregon's Center for Art Research will enhance the visibility and reputation of the university and further elevate the research excellence of the UO's Art faculty.
As actively practicing artists themselves, Art faculty members are able to model and communicate the compelling rigors and rewards of creative inquiry. Deeply engaged in their own practices and exhibiting internationally, faculty are contributing to current developments in the field at home and abroad and sharing those experiences with their students. This commitment to artmaking as an ongoing practice and open inquiry is central to all levels of our teaching, whether we're introducing new students to their potential majors or advising graduate students on their final art exhibitions.