In the latest issue of Artforum, Associate Professor of Art, Rick Silva, was asked to share his top 10 with the publication. His list includes a myriad of different things including movies, sports, music, and even a rare natural phenomenon. The following is Silva's abridged top ten:
Camera Falls from Airplane and Lands in Pigpen, 2014
Music Video for BJÖRK's "JÓGA", 1997
Stan Brakhage, Mothlight, 1963
Snowboarding
Phillipe Quesne, La Mélancolie Des Dragons (The Melancholy of Dragons), 2008
Olia Lialina, Summer, 2013
Four Tet's Spotify playlist
Natalie Wynn's Contrapoints series, 2017–
For a full explanation and breakdown of each of Silva's selections, visit artforum.com/print/202304/rick-silva-shares-his-top-ten-90273. 
---
Learn More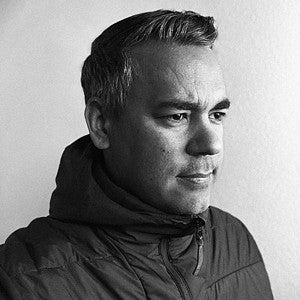 Rick Silva is a Brazilian-American artist whose videos, websites, and installations explore virtuality, futurology, and speculative ecologies. His work has been exhibited at institutions including The Centre Pompidou, Crystal Bridges Museum of American Art, The Modern Art Museum of Fort Worth, and The Whitney Museum of American Art. He has been featured in Artforum, Wired, and Rhizome's Net Art Anthology.