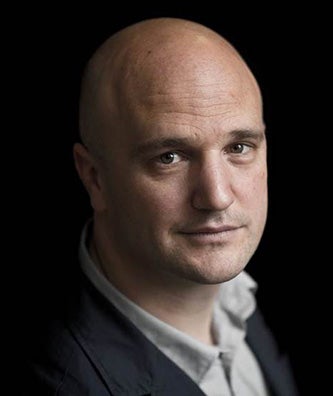 Scott Coltrane, provost and senior vice president, announced today that the next dean of the University of Oregon School of Architecture and Allied Arts is Christoph Lindner. He will be moving to Eugene from the Netherlands, where he is professor of media and culture at the University of Amsterdam.
Christoph Lindner is an interdisciplinary scholar whose work spans the fields of architecture, geography, media arts, visual culture, and urban planning and design. He will join the university on August 15.
"A&AA is ideally positioned to be a global leader in the study of design, visual culture, and the built, natural, and social environments," Lindner said in e-mail interview. "I am looking forward to working with everyone at A&AA, as well as with the wider UO community, in shaping this vision."
Read more at AroundtheO.