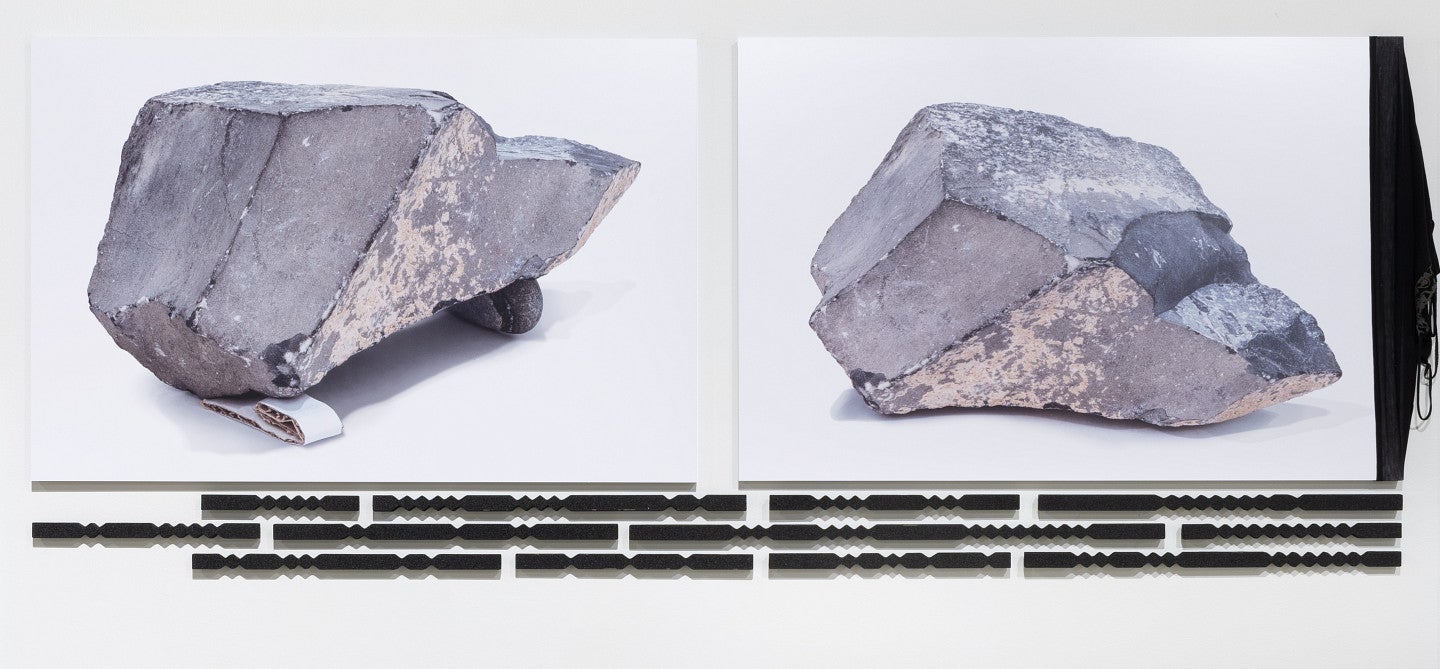 Congratulations are in order for the School of Art + Design and professor of art, Tannaz Farsi. 
Farsi was one of two faculty recognized and awarded the Presidential Fellowship in Art and Humanities. She was recognized for her work on a project called Intermediaries, which the selection committee described as "rich" and "gripping." The committee was struck by the sheer beauty of Farsi's work and felt the proposed project would have great value to a broad audience. Farsi says the fellowship provides a thrilling opportunity at a critical time as it coincides with her upcoming sabbatical.
"I am honored to receive this funding alongside other incredible artists and scholars at the University of Oregon," Farsi said. "This award recognizes the value of art research and practice as a necessary means to engage and imagine ideas within our academic system and our world."  
Farsi joined the Department of Art in 2007 and frequently lectures at colleges, universities, and art centers throughout the United States. Her work has been exhibited in numerous solo and group exhibitions including SFAC Galleries, San Francisco; Portland Institute of Contemporary Art, Portland; Oregon Contemporary, Portland; Pitzer College Art Galleries, Claremont; Tacoma Art Museum, Tacoma; the Urban Institute of Contemporary Art, Grand Rapids; Delaware Center for the Contemporary Arts, Wilmington; The Sculpture Center, Cleveland, among many additional galleries and exhibits. She has been granted residencies at Bemis Center for Contemporary Art, Ucross Foundation, the MacDowell Colony, Studios at Mass MOCA, Santa Fe Art Institute, and the Rauschenberg Foundation. Her work has been supported through grants and awards from the Oregon Arts Commission, the National Endowment for the Arts, the University of Oregon, and the Ford Family Foundation. She received a Hallie Ford Fellowship in 2014 and was named the twenty-eighth Bonnie Bronson Fellow in 2019. More details about her work and practice can be found on her website.
Read more about the award, Farsi, and Martha Baylass, the other faculty winner, in the Around the O story:  around.uoregon.edu/content/two-presidential-fellows-named-arts-and-humanities