The University of Oregon Product Design Program is showing work in Milan, Italy, during the annual Salone Internazionale del Mobile di Milano, also known as Milan Design Week. The event is the global benchmark of the home furnishing industry.
Students in Assistant Professor Wohnee Arndt's fall senior studio, "Home Away from Home," were invited to exhibit their designs for furniture pieces, small objects, and lighting in "Salone Satellite," an accompanying exhibit that brings promising young design talent together with the most important design businesses and critical international scouts for one week every year.
The thirteen UO designers who will be represented at the show include Brooke Anderson, Rita Clare, Zander Eckblad, Jessica Giden, Josh Larsen, Chris Lau, Sean Leyden, Sarah Pierce, Simon Ratti, Tana Sollars, Liz Zarro, and Yawei Zhang.
"We are essentially going to the Olympics of the design world, and the opportunity to make connections and be exposed to so much amazing talent and inspiration is endless and [is] what I really look forward to the most," said Clare. "I can't think of a better way to end my four years at the U of O than to spend a week with my best friends in one of the greatest design cities in the world learning about what we love."
Salone Internazionale del Mobile occupies nearly 230,000 square feet, featuring 1,300 companies on the main floor plus 700 young designers at Salone Satellite. In 2013, 285,000 people from more than 150 countries attended.
Anderson, Clare, Eckblad, Larsen, Lau, Leyden, and Sollars will travel to Milan for the show. Product Design Program Director Kiersten Muenchinger will accompany the students along with Assistant Professors Wohnee Arndt and John Arndt. The students' work will be showcased at the event from April 8-13.
"Being able to show work in Milan feels pretty surreal," Leyden said. "The outcome of traveling to Milan has the potential to create some life-changing opportunities and I cannot thank the Product Design staff and my fellow students enough. We all worked very hard to make this a reality and I am so proud of everyone."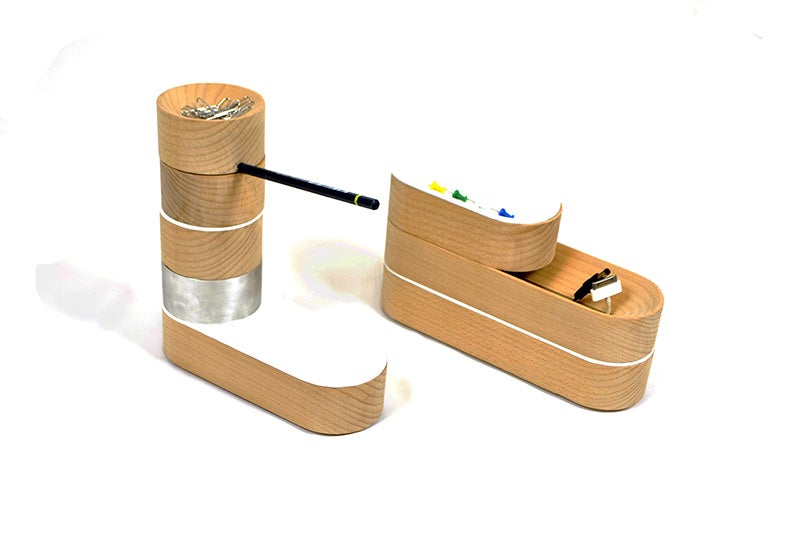 Above: Design by Yawei Zhang.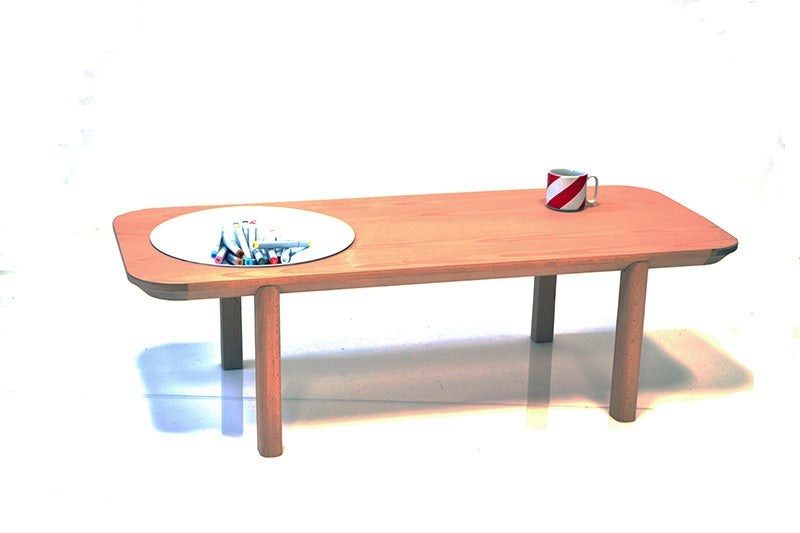 Above: Design by Zander Eckblad.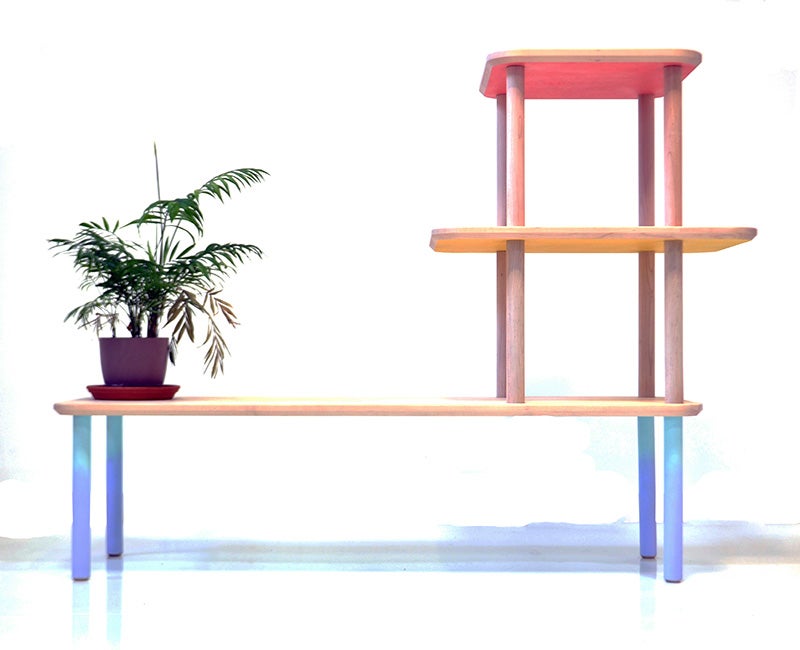 Above: Design by Rita Clare.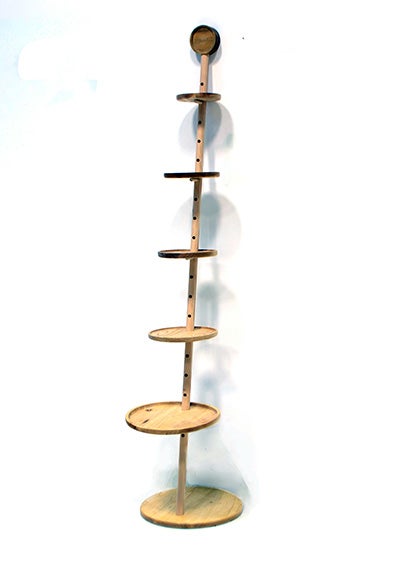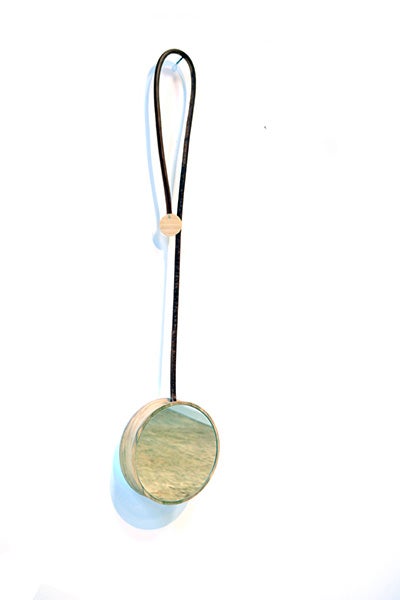 Above left: Design by Liz Zarro. Above right: Design by Sarah Pierce.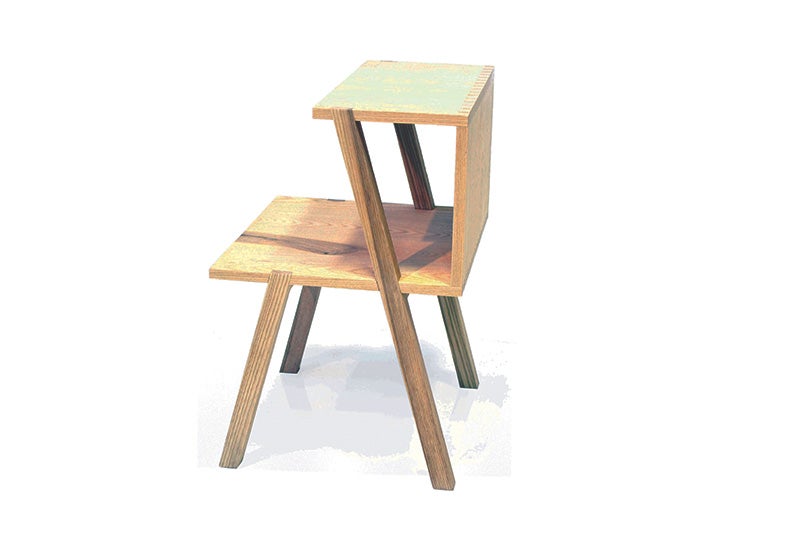 Above: Design by Jessica Giden.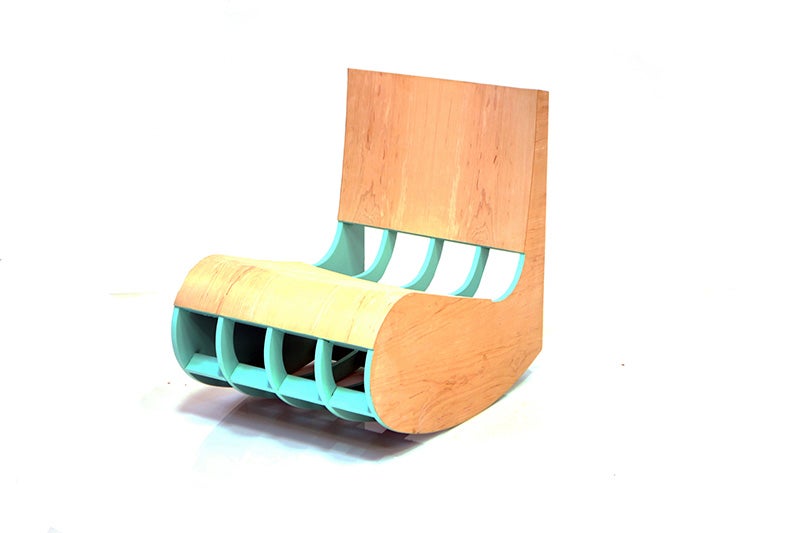 Above: Design by Sean Leyden.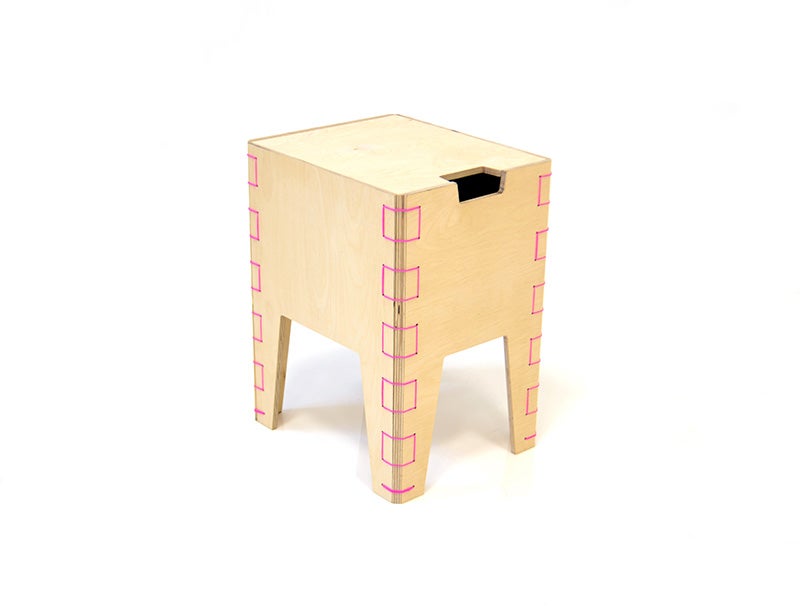 Above: Design by Brooke Anderson.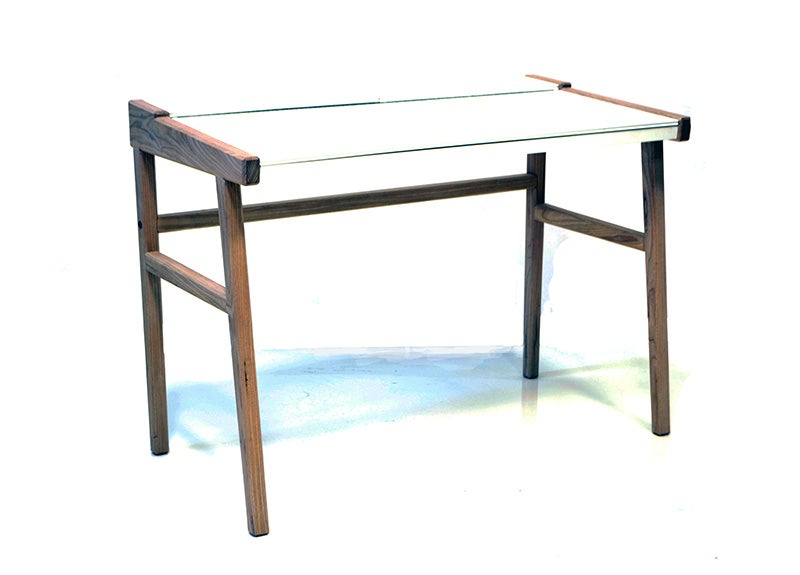 Above: Design by Josh Larsen.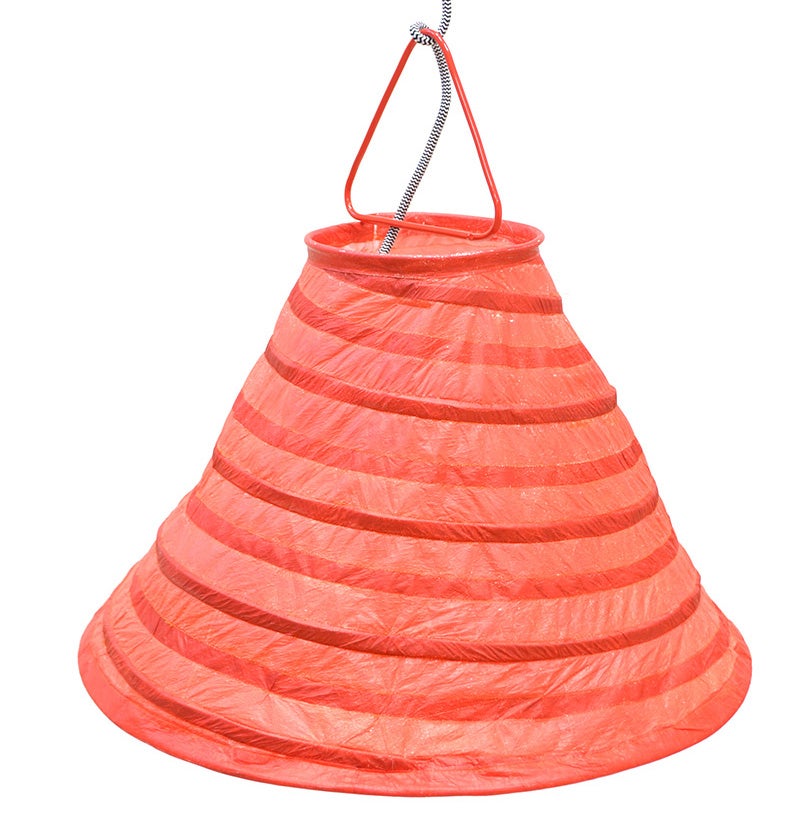 Above: Design by Tana Sollars.