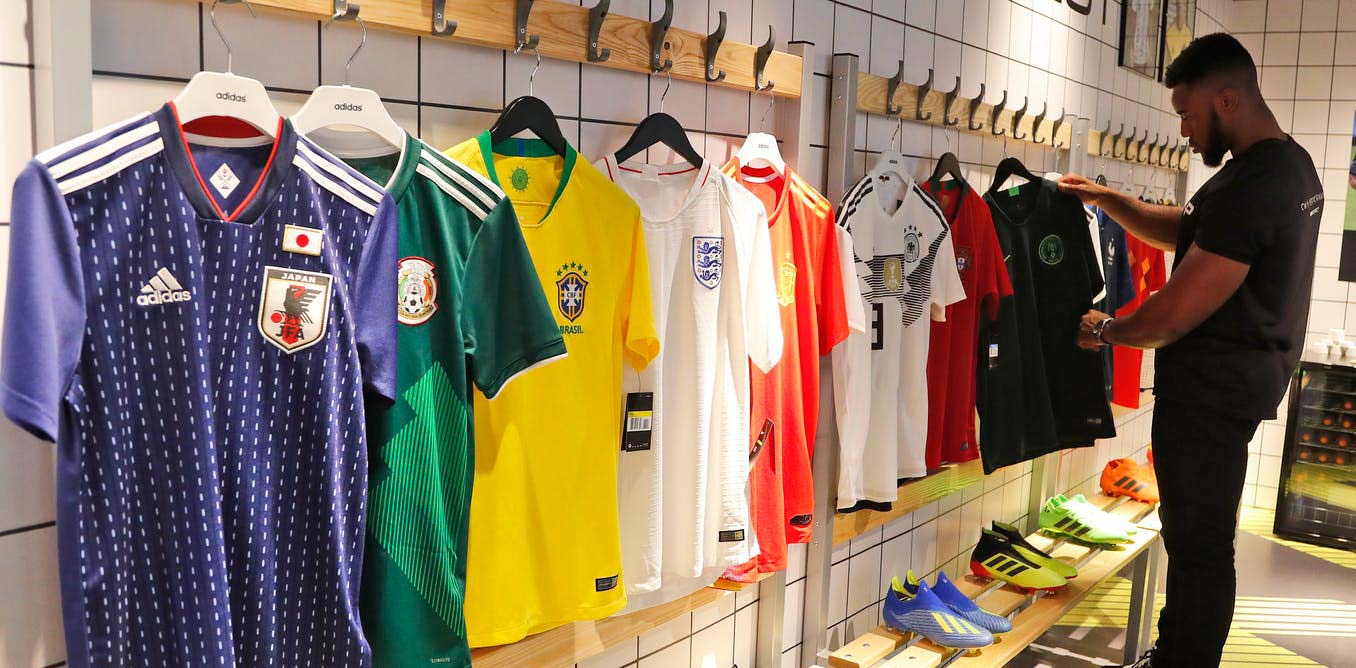 Director and Associate Professor of Sports Product Design Susan Sokolowski can tell you. Before becoming a professor in the College of Design's Sports Product Design program, Sokolowski spent nearly 20 years working for a major sports manufacturer on innovative products, for events like the World Cup and the Champions League Final.
Manufacturers start researching and developing jerseys up to three years before a World Cup begins. They must account for strict aesthetic and performance criteria set by FIFA and each nation's own soccer governing federation. Some countries' lists are very detailed and guided by tradition or perhaps even superstition.
Beyond the must-have features such as fit, cut, and ventilation, aspects can be designed into the fabric to deter counterfeiting.
Learn more about good jersey design