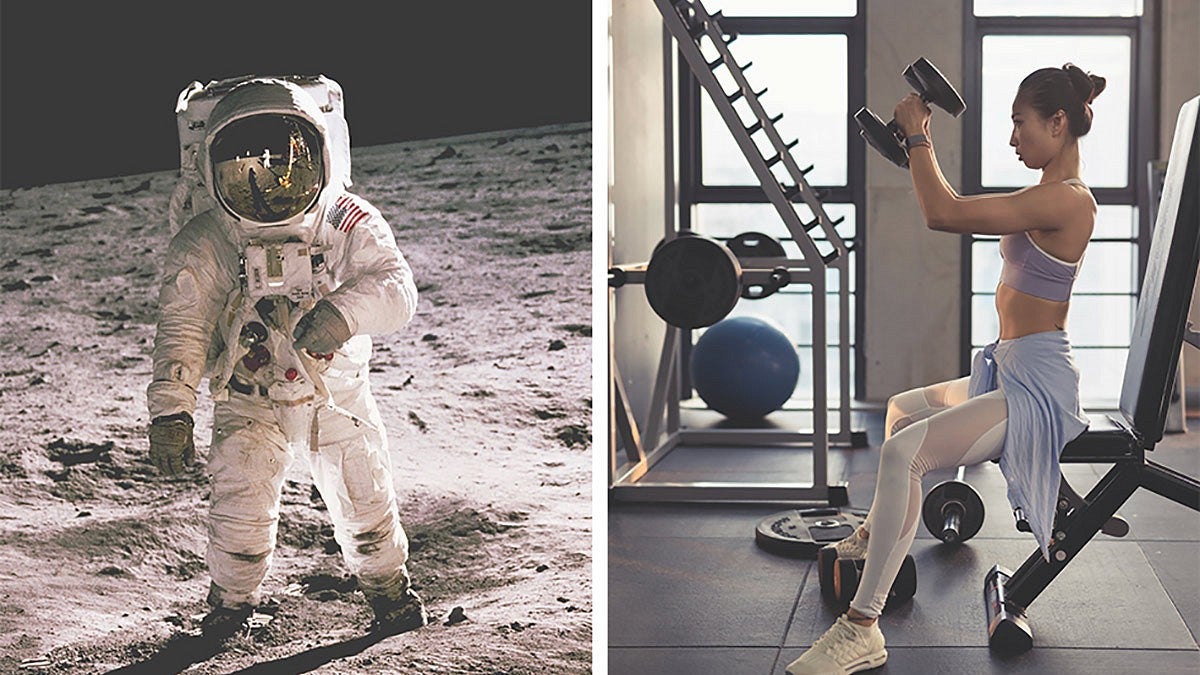 Sports Product Design Program Director Susan Sokolowski (pictured below at the Product Design Feast for Fifty event) is using her research and the program's curriculum to shape the design field by outfitting a diverse array of bodies.
This week, The New York Times spoke to Sokolowski for a story about the rising trend of bralettes—or bras that do not have underwire and stick to the wearer's natural shape—worn as tops. 
An excerpt reads, "In the mid-'90s, sports bras started showing up uncovered in gyms. Perhaps that was when the eye began adjusting, preparing for today's bare midriff on the streets. 'In that way, athleisure made the bralette acceptable,' said Susan Sokolowski, the director of the Sports Product Design Graduate Program at the University of Oregon, who has worked for Nike."
Read the full New York Times story "The Bralette Is Back. This Time Blouses Are Optional."
And earlier this month, Around the O chatted with UO experts in honor of the 50th anniversary of Neil Armstrong's July 20, 1969 moonwalk. ATO caught up with Sokowoski for a Q&A about outfitting female astronauts, after NASA canceled a 2019 all-female spacewalk because of the lack of spacesuits for female bodies.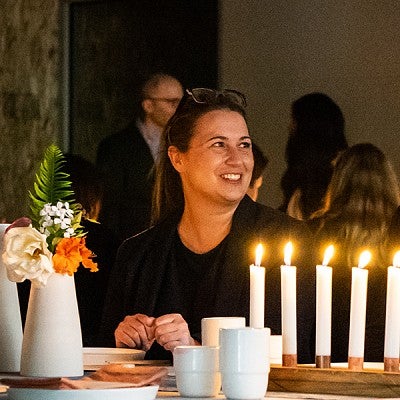 "It says financially and strategically, that NASA is not keen about outfitting a wide variety of body shapes and sizes in space, and that they would rather outfit the 'average man.' It also says that there is not an ecosystem in place for R&D teams to have a voice, to relook at the sizing systems for spacesuits," Sokolowski said. "Although women were highlighted in the recent incident, the lack of sizes could also affect men, as the astronauts are more and more ethnically diverse"
Read the full Q&A in the Around the O story "50 years later, Apollo 11 remains an inspiration for UO researchers."
Also in July, Sokolowski spoke to 90.7 WMFE, Public Radio for Central Florida, about the research study she's conducting with Florida State University's Meredith McQuerry on gear for female firefighters, as well as people from minority groups.
"In the design side, we'll look at how that affects like placement of pockets for example," Sokolowski said. "And for women because they're shorter in stature, often the pockets are in the wrong place. So, when you're crawling, you might be crawling on a pocket with something in it."
Listen to the full story at 90.7 WMFE or watch the Orlando ABC news report about the research study.