---
First-Year Sports Product Design Graduate Students
Anticipated graduation for first-year students is June 2025.
Profiles coming soon.
---
Second-Year Sports Product Design Graduate Students
Anticipated graduation for second-year students is June 2024.
Sky Bunker
Sky was born and raised in Wolverine, Michigan. At one year old, he was diagnosed with a cancerous brain stem tumor. After having the tumor successfully removed, his family was informed that he would never be able to participate in full-contact sports due to the likelihood of brain injuries. However, this would not deter Sky from being part of those sports. In high school, he was the statistician and equipment manager for the varsity football team. This role sparked his interest in sports products.
Sky earned his undergraduate degree in Material Science and Engineering with a concentration in manufacturing from Michigan State University in 2021. He then spent a gap year in Seattle where he worked retail at REI, gaining knowledge of footwear and apparel in preparation for his studies in sports product design at the University of Oregon. He is particularly interested in researching and designing new equipment that protects the brain from injury in full-contact sports so that others like him can participate.
---
Aeryk Catipon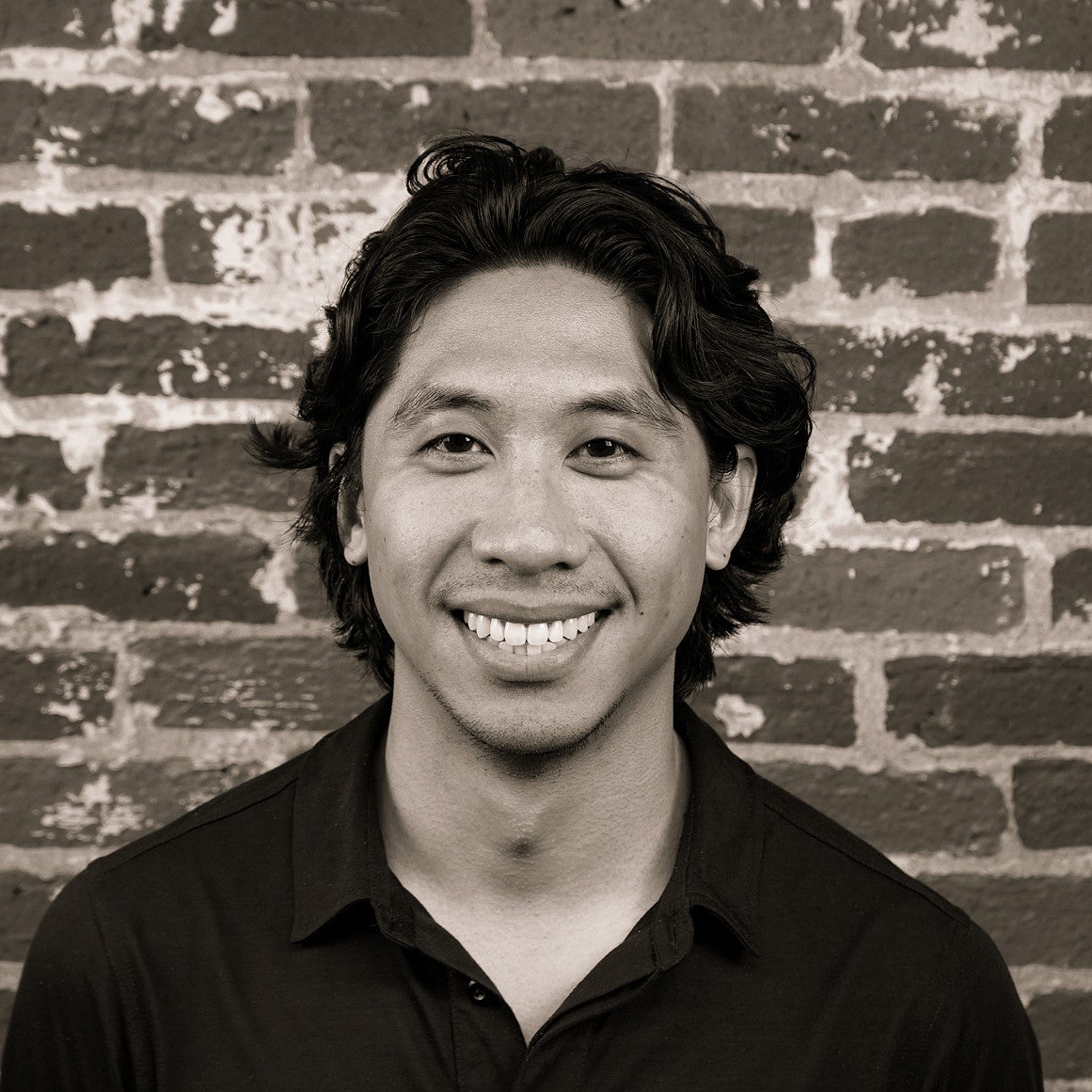 Aeryk graduated from George Washington University with a degree in International Affairs. From there his career brought him to work in the electronics manufacturing and engineering industry for the New York City subway system—with roles such as Quality Assurance, Product Designer and Project Management. Along the way, he discovered a love for long distance running, fixed gear bikes, backpacking, and the outdoors. As a result, he left his job as a Project Manager to work as a Customer Experience Guide for Patagonia, and then moved across the country to study Sports Product Design.
Aeryk is a hands-on doer that works through the largest of problems by breaking it down into smaller parts. He is most energized in setting goals and achieving them. He also recognizes the potential in others and seeks to harness their success. Aeryk is currently interested in the use of recycled materials and emerging technologies for running and outdoor apparel innovations. He believes technical performance apparel will improve the lives of everyday athletes.
---
Daniel Carhuff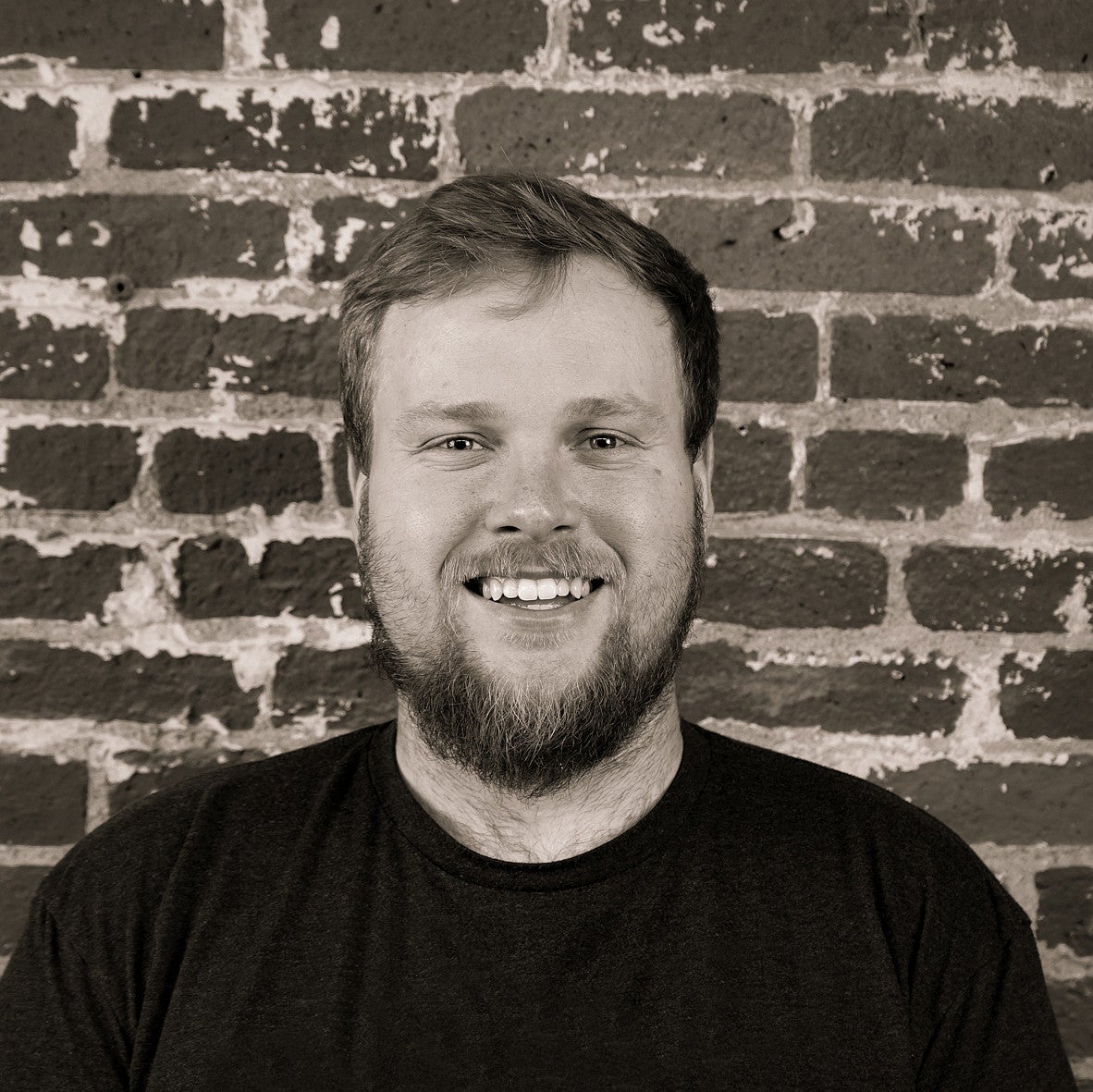 Daniel was born and raised in Tucson, Arizona, spending much of that time photographing the reptiles and amphibians in the backcountry borderlands to the south. These biodiverse yet rugged environments helped form the foundation of Daniel's passion for preserving nature, documenting its beauty, and pushing the boundaries of the equipment necessary to do both. He has experienced first-hand the effects of both human influence on the environment, and the environmental influence on humans, driving his desire to design higher-performing products necessary for safe access and observation, but not at the expense of major environmental impact. These experiences led Daniel to pursue a career in product design.
Daniel graduated with a Bachelor of Fine Arts in Product Design from the Maryland Institute College of Art. For his thesis, Daniel combined all his passions into a single project, designing versatile outdoor footwear for Maryland herpetologists centered around the perspective that maximum performance must also minimize ecological impact. He also worked at Creative Machines, Inc. as a designer and at REI Tucson as a footwear and soft goods retail specialist, staying in touch with both his design practice and interest in the outdoor product industry. Daniel looks to elevate the experiences people have in nature by designing high-performing products for harsh environments while ensuring those same products do not harm the environments they are designed for.
---
Vic Edwards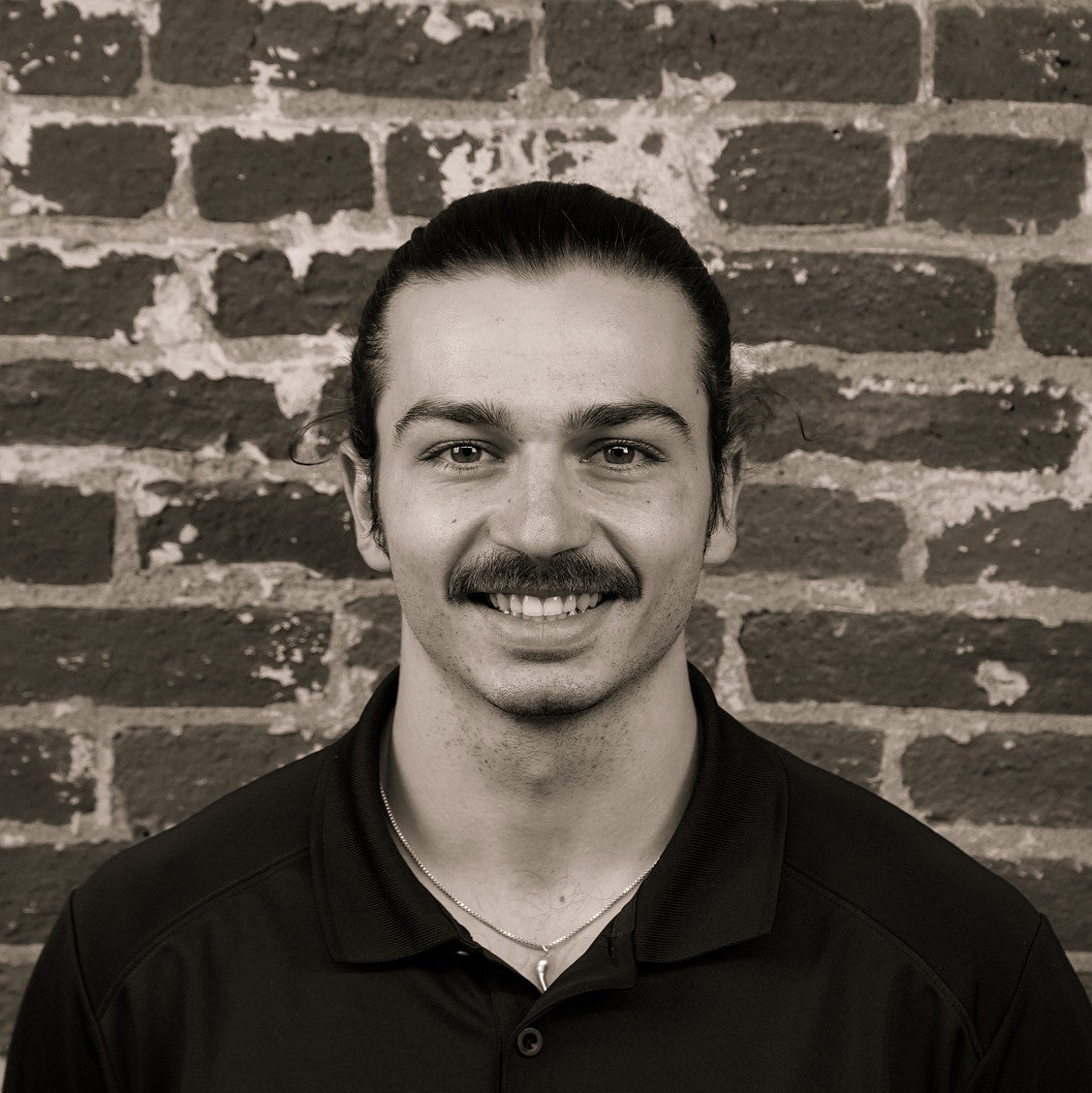 Vic Edwards grew up in Grass Valley, California, about an hour from Tahoe National Forest. Tahoe helped him find his love for outdoor activities like skiing and mountain biking. Vic played basketball, football, and golf throughout his high school career, building a foundation for his interest in sports products and how they can improve athletic performance.
He attended Boise State for a degree in Engineering with a minor in Materials Science. Vic's engineering degree brought together other disciplines such as kinesiology and biomechanics. Vic is interested in delving into equipment design for outdoor sports to create products that improve performance, while also utilizing environmentally friendly materials. His goal is to create products that get people to experiment and succeed at new sports endeavors.
---
Ryan Karow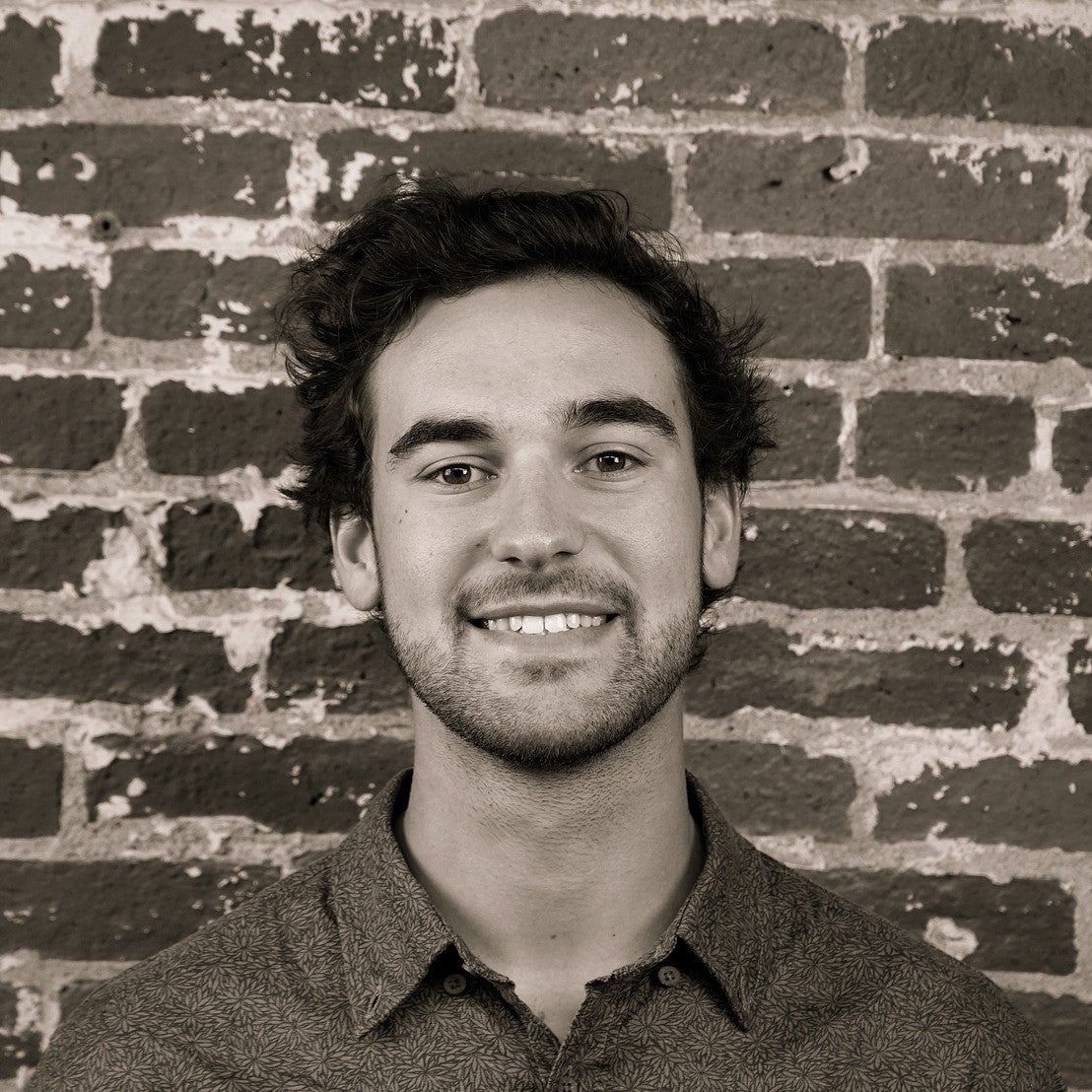 Ryan was raised as an avid climber, mountain biker, and skier who has always been interested in the outdoor gear industry. He graduated in 2022 from the University of Colorado Boulder with a BA in Environmental Product Design and minors in Business and Roman Classics. Ryan hopes to aid the outdoor gear industry in transitioning into a more sustainable model - not only for environmental concerns but also to benefit consumers with the best long-lasting products possible. As a designer, Ryan believes in answering the call to protect the environment and ensure that the products we design today will not be a problem for tomorrow. He looks forward to expanding his design skills and providing users with the highest-performance product.
---
Makena Klatt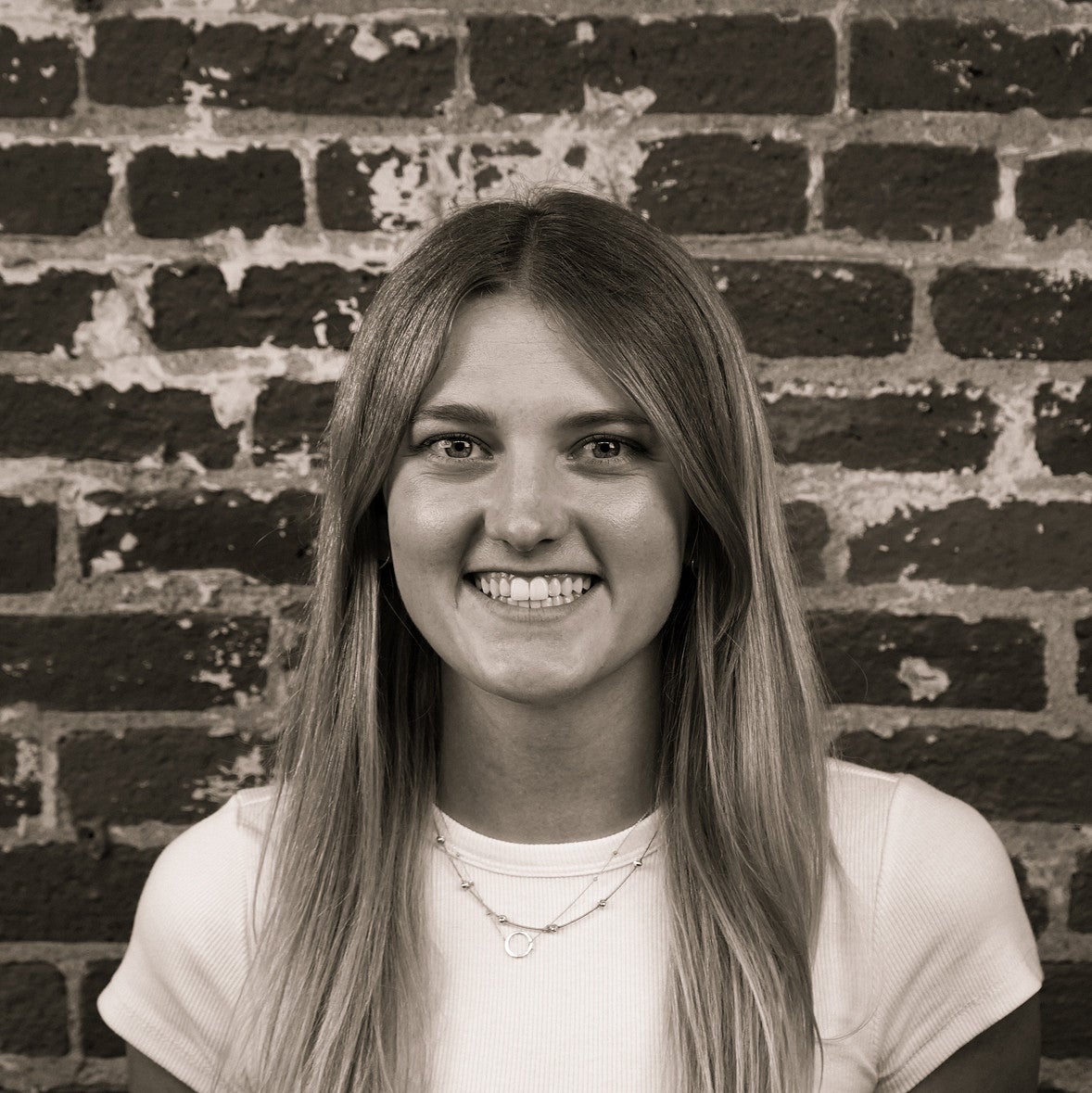 Hailing from Sonora, California, Makena grew up rock climbing, skiing, backpacking, and fly-fishing in the Sierra Nevada mountains. These experiences taught her to harbor a deep respect for nature; it is to be enjoyed but also protected. From a young age, she developed a similar appreciation for the gear that enabled her to exist in the outdoors and found a passion for upcycling and reimagining materials. 
She graduated from the University of California, Santa Barbara in 2019 with a bachelor's degree in Environmental Science and a minor in Italian. During her undergraduate education, she had the opportunity to do research in Chilean Patagonia, where she saw the extent to which the human impact of climate change is affecting even the most remote regions of the world.  
Building on a love of technical apparel and interest in design, Makena returned to her hometown of Sonora where she worked as a technical design assistant for a UV-protective outdoor wear company. Makena is interested in addressing the sustainability issues that are prevalent across the apparel industry. As a designer, she plans to combine her passion for sustainability with her knowledge of technical apparel and gear to create accessible and innovative clothing that disrupts the industry's norms.  
---
Benjamen Lemus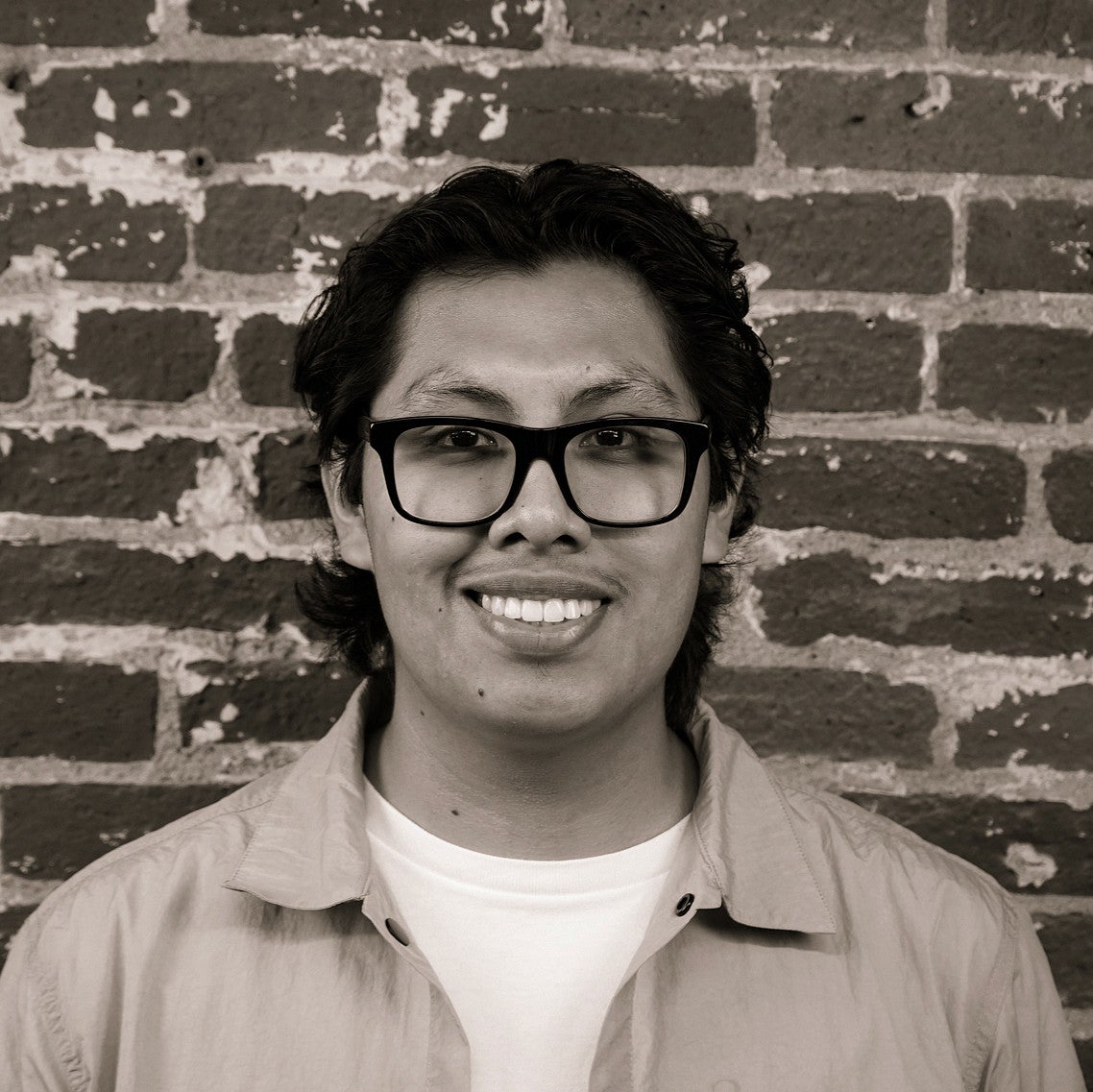 Benjamen is from Kansas City, MO where he was active in skateboarding, swimming, tennis, and soccer. He completed his undergraduate studies in apparel product development at the University of Missouri. After graduation, Benjamen worked at a local store where he managed store inventory and e-commerce. He used this opportunity to network with footwear technical reps who further developed his interest in sports footwear and apparel design.
Benjamen's passion for sports and innovation pushed him to continue his education to specialize and refine his design skills. His mission is to help make sports products more accessible, sustainable, and inclusive without sacrificing performance.
---
Yuxin Mao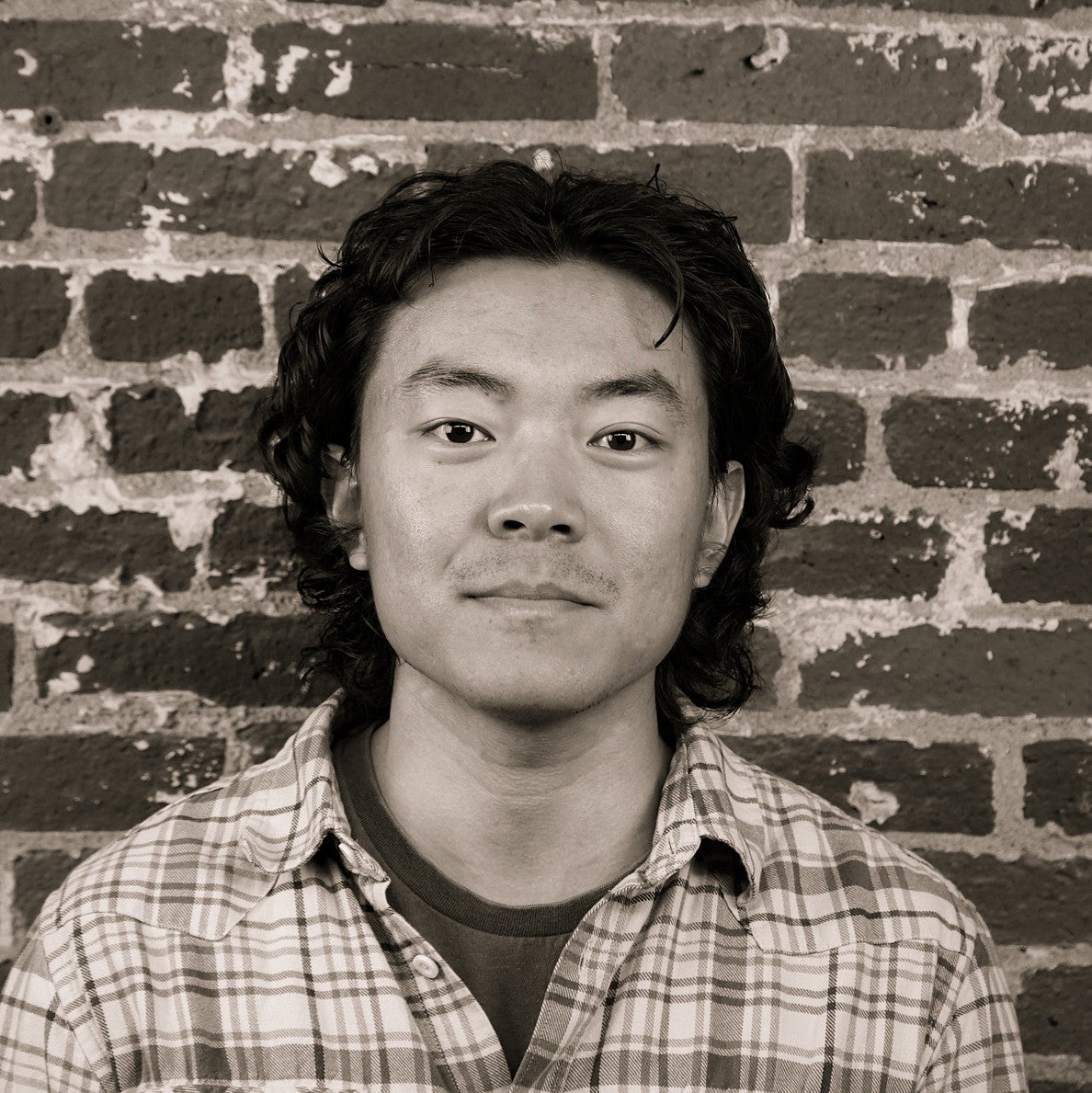 Yuxin grew up in Beijing and moved to San Francisco in high school, where he played football and explored skateboarding. The creativity and risk-taking in skate culture left an impression on his design identity. It inspired him to pursue his Bachelor of Arts from the University of California, Davis, where he studied fashion design. Throughout college, he enjoyed spending his time outside hunting, skating, and mountain biking. True to craft, he designed and sewed clothes for his friends using upcycled materials. For his Senior projects, he developed a wearable emergency shelter and prototyped protective tactical suits designed for rugged environments.
Inspired by the backcountry gear he uses in the field and the diverse aspects of the sports he enjoys, Yuxin is eager to create products that mitigate risks in outdoor environments and enhance human performance. By implementing modern technologies and materials, He strives to create user-centered designs to integrate human experience with the natural world.
---
Maxwell Prempeh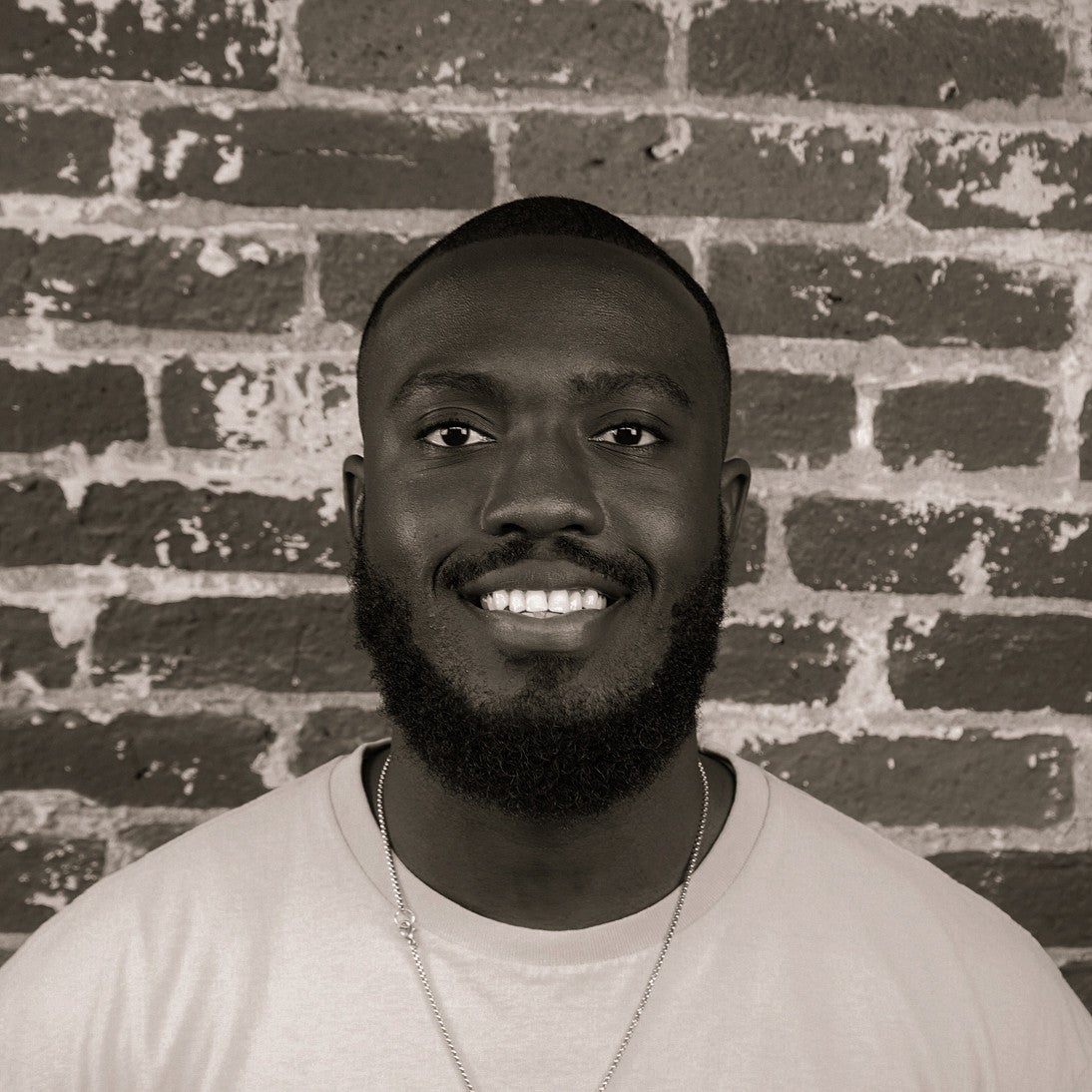 Maxwell is a first-year SPD student with a bachelor's degree in architecture from the University of Texas at San Antonio. Growing up in Texas, he enjoyed playing football, basketball, soccer, and baseball. Born to Ghanaian immigrants, Maxwell aims to implement his cultural identity and experiences into the materialization and aesthetic of sports products. Using those influences his goal is to design products that inform and express the character and qualities of athletes as individuals as well as a team. 
---
Alyssa Tong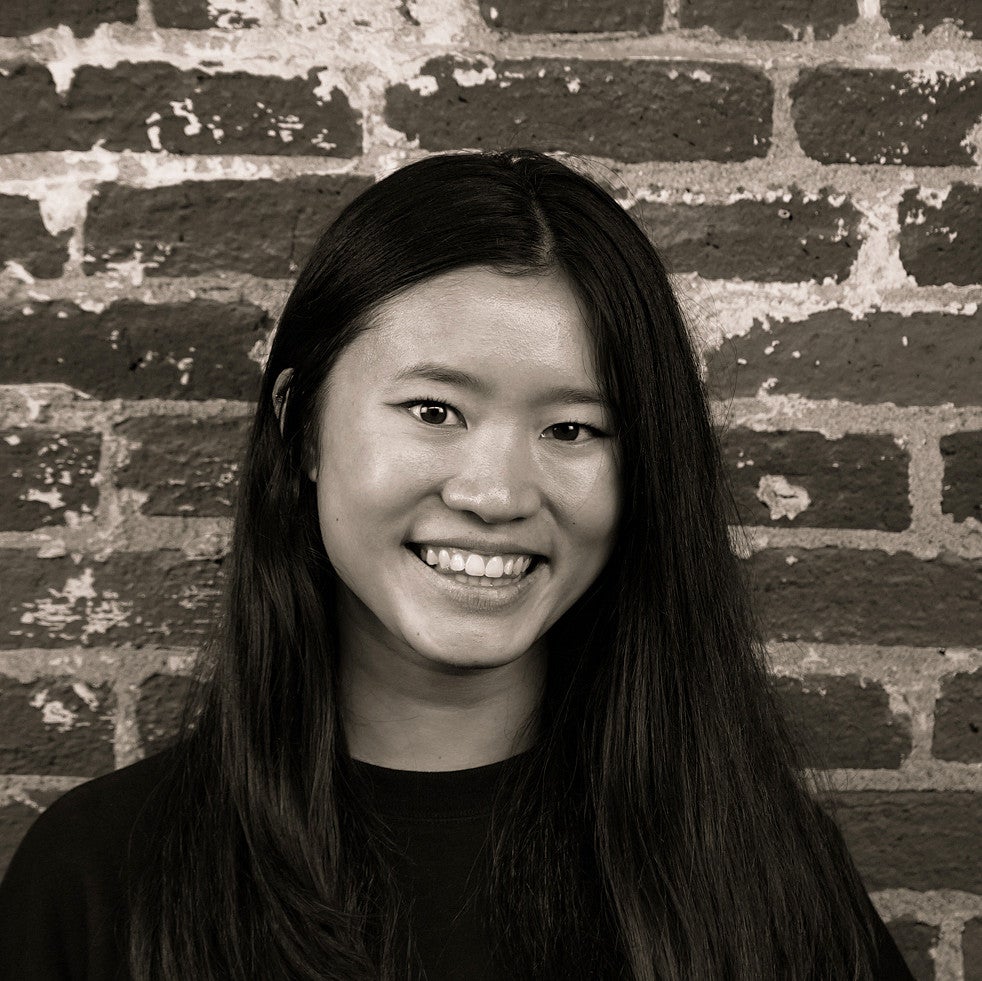 Alyssa graduated from California Polytechnic State University, San Luis Obispo with a BS in Graphic Communication, and a minor in Packaging. During her undergraduate studies, Alyssa created marketing and design assets for start-ups—including logo design, company branding, packaging, and photography. Alyssa helped launch Sequel Tea, a local pop-up company with her role being the driving force behind marketing and brand image. Her time in San Luis Obispo provided opportunities to explore various forms of visual design including magazine and book design, 3D modeling for packaging, and web design. While living in San Luis Obispo, Alyssa experienced newfound accessibility to various outdoor sports such as hiking, surfing, and climbing, which cultivated an interest and appreciation for the usability and safety aspects within sports product design.
Alyssa hopes to combine her visual design skills with her passion for the outdoors through Sports Product Design. She thrives in team settings where she can help others play to their strengths. It is important for her to be thoughtful when creating design—understanding its purpose, audience, market, and application.
---
Sara Valeri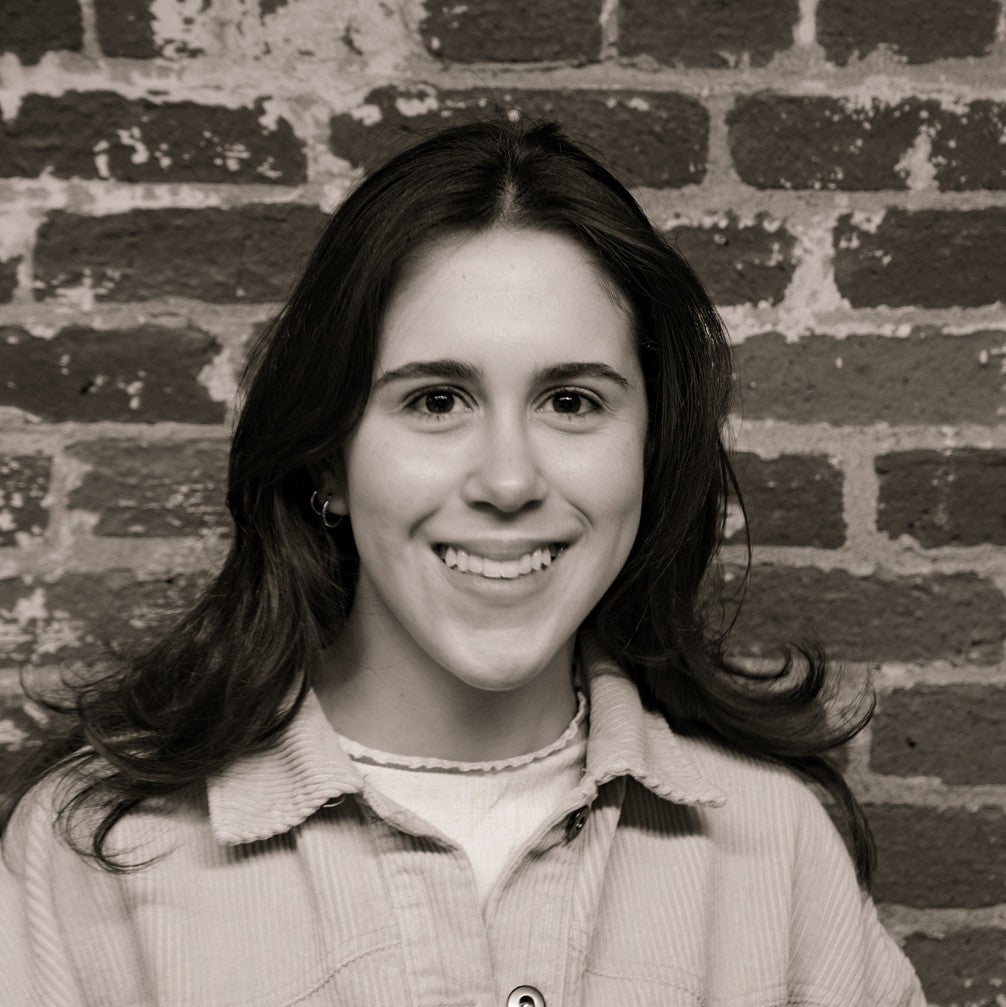 Sara was born in Merida, Venezuela. Growing up, she was highly influenced by a family of sports lovers; this helped her understand the significance that sports play in society. In 2016, She started studying Mechanical Engineering at the Pennsylvania State University. In her sophomore year, she transferred to the Savannah College of Art and Design (SCAD) to pursue a BFA degree in Industrial Design and a minor in accessory design. She developed a more profound love for footwear design and Industrial design after participating in several collaborative studio projects, where she implemented creative and inventive solutions to real-world challenges. This is where she saw an opportunity in which her ideas could bring change to the world through design.
She graduated from SCAD in the spring of 2021. She was then selected as a participant in the 2021 Pensole x New Balance masterclass & competition. This opened her eyes to a new frontier and brought meaning to her design process—making her want to pursue the path of sports product design. Sara is eager to continue expanding her design knowledge at the University of Oregon. She wants to continue bringing innovative ideas to the table and developing projects that combine and care for nature, science, and design. And can target the diverse needs of athletes worldwide—this way, revolutionizing the world of sports through design.
---
Joe Waits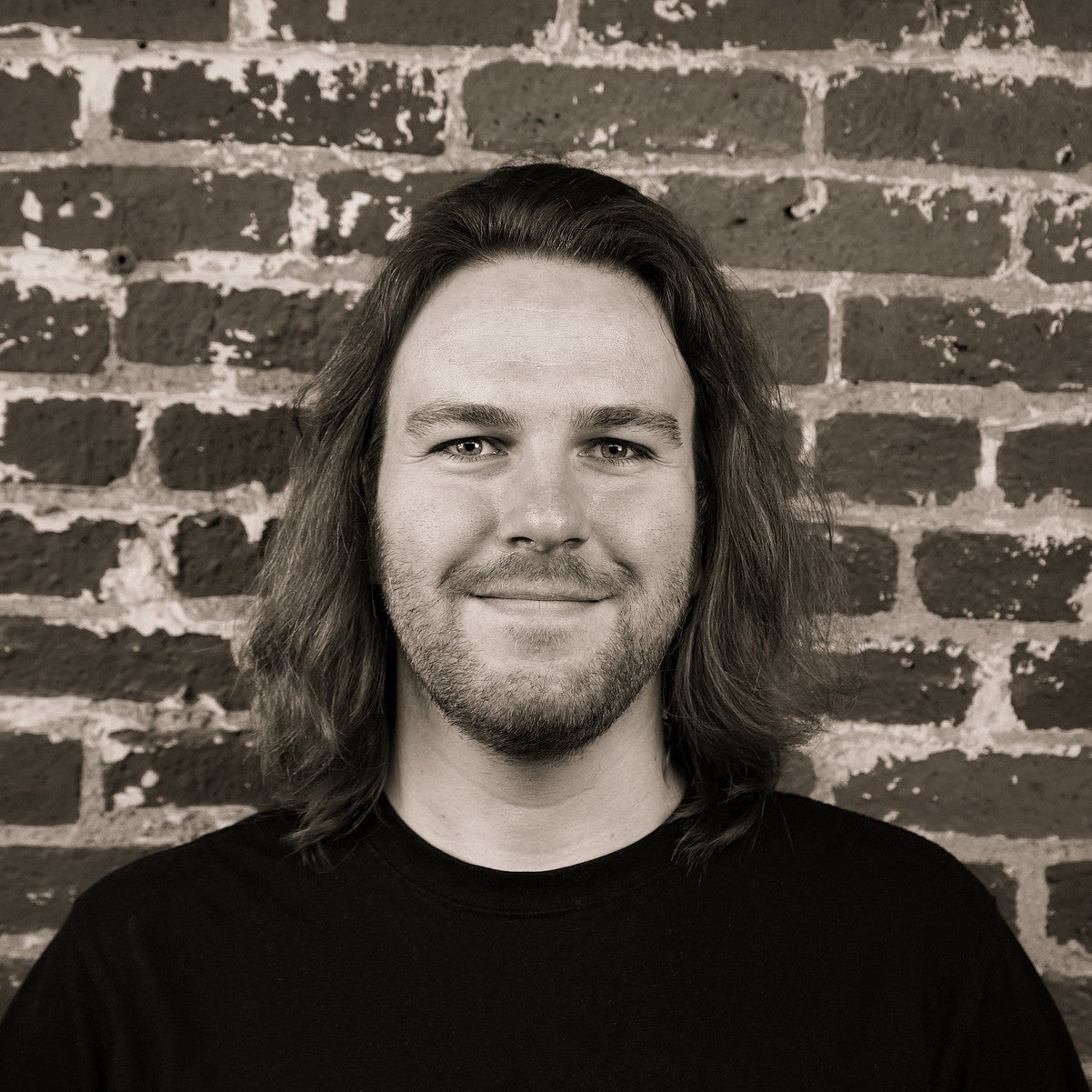 Joe Waits graduated with a Bachelor of Arts in Architecture from Montana State University. Growing up playing hockey, skiing, and cycling led him to pursue fast-paced endurance activities such as backcountry ski touring and mountain biking. While studying in Bozeman, he explored the mountains, backcountry, and importance of detail, craftsmanship, and thoughtful making. He hopes to use strong problem solving and analytical thinking skills to design for real world problems and systems. Driven by his passion for the mountains, exploration, design, and making, Joe switched his career path to Sports Product Design with the goal of helping others to connect to compelling experiences in nature.
---